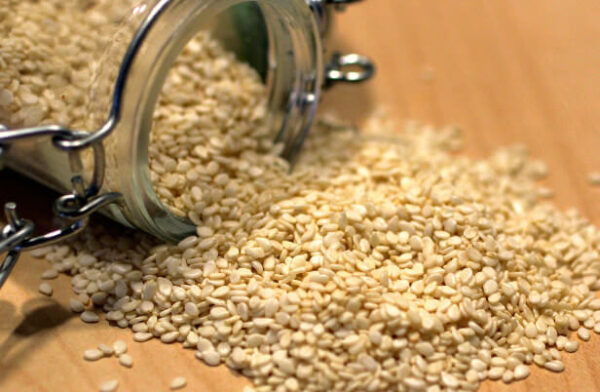 Calcium
Calcium is very important for the heart because it helps to regulate healthy blood pressure by tightening and relaxing the blood vessels.
Alkaline foods that contain calcium: Nettle Leaf Tea, Sesame Seeds, Dandelion Leaf Tea, Blackberries, Prickly Pears, Wakame, Amaranth Greens, Teff, Purslane, Extra Virgin Coconut Oil, Achiote, Hijiki, Burro Bananas and Dulse.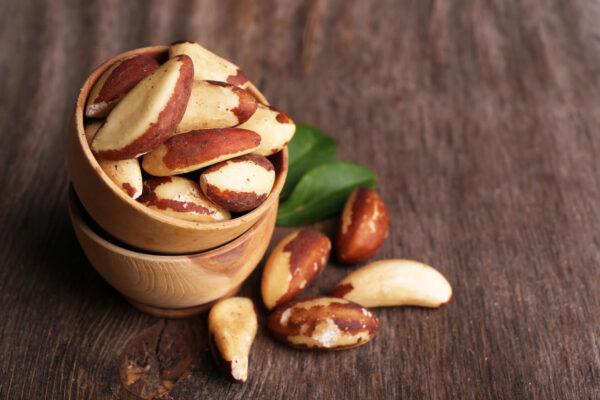 Selenium
Selenium has been proven to be great for heart health. According to studies, selenium could reduce cardiac damage by nearly 90 percent and improve heart function if administered during a heart attack.
Alkaline foods that contain selenium: Brazil Nuts, Seeded Raisins, Avocado, Dates, Mangoes, Goji Berries, Onions, Spelt and Blueberries.