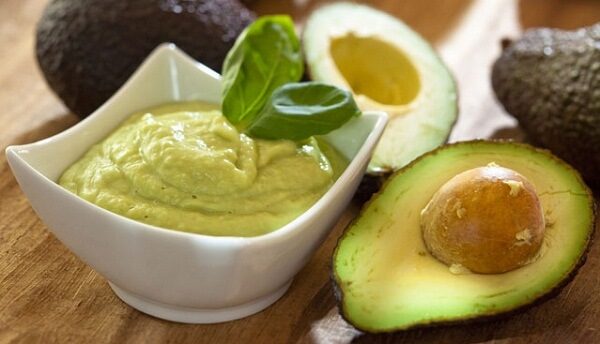 Potassium
An adequate level of potassium in the body is important for muscle function of the heart and conducting electrical signals of the organ. The vital mineral potassium also relaxing the walls of the blood vessels, which lowers blood pressure and protect against irregular heartbeat.
Alkaline foods that contain potassium: Burdock Root Tea, Allspice Tea, Watermelon, Avocado, Dulse, Fennel Tea, Wakame, Kelp, Elderberry Tea, Cantaloupe, Sea Salt, Burro Bananas and Tamarind.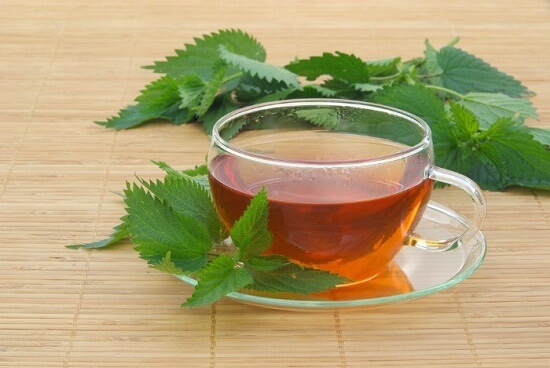 Magnesium
Magnesium helps regulate many of the systems in the body, including blood pressure and nerve function in relation to the heart. The mineral also helps to relax blood vessels and transfer potassium for healthier heart functioning.
Alkaline foods that contain magnesium: Nettle Tea, Hemp Seeds, Squash, Peach, Blackberries, Burdock Root Tea, Pears, Chickpeas, Hijiki, Cucumber, Sesame Seeds, Quinoa and Sea Salt.