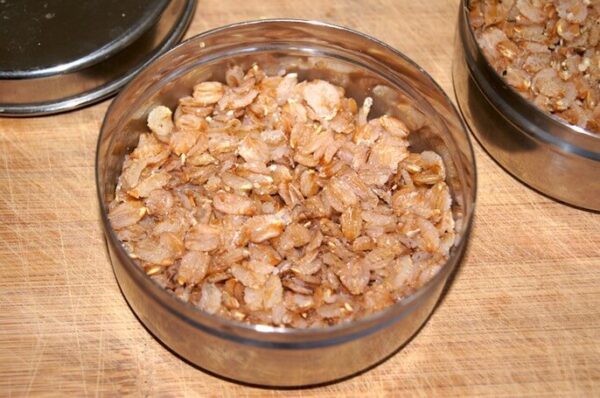 Rolled Rye Flakes
Rye flakes are rye grains rolled into delicious flakes. Rye was first cultivated about 4000 years ago.
Some of the most impressive health benefits of rye flakes include its ability to help prevent gallstones, lower your blood pressure, lower your risk of diabetes, generally protect your cardiovascular health, prevent various types of cancer, help with weight loss efforts, increase the efficiency of your digestive system and even lower the chances of developing childhood asthma.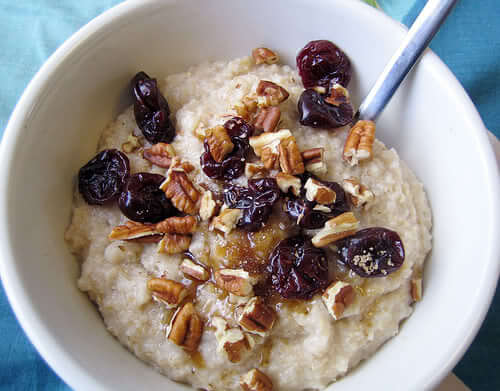 Rolled Quinoa Flakes
Quinoa flakes are quinoa grains that have been rolled into a very thin flakes. Quinoa is an ancient grain that was cultivated for first time around 5,000 BC.
The main health benefits of quinoa flakes include, helping to manage diabetes, increasing the supply of antioxidants, improving the digestive system, lowering cholesterol levels, boosting cardiovascular health and controlling the appetite.