The idea of oatmeal being a health food is a big misconception. According to many scientific studies, the very popular grain is actually acid and mucus forming and can lead to many illnesses in the body. Below are five healthy alkaline rolled grains you can eat in place of oatmeal.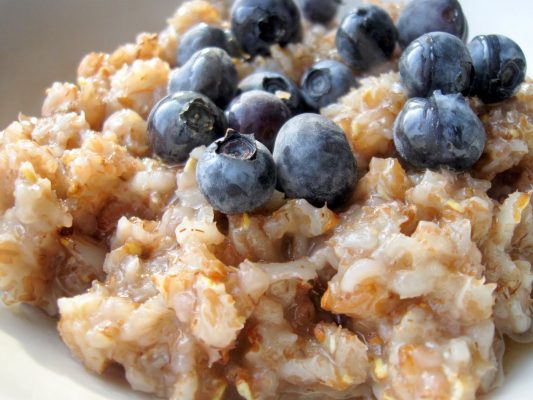 Rolled Spelt Flakes
Spelt flakes are spelt grains rolled into delicious flakes. Spelt is an ancient alkaline grain that was first cultivated roughly around 8000 years ago.
Spelt flakes health benefits include its ability to aid in the creation of sex hormones, lower blood sugar, increase circulation, help in regulating the body's metabolism, build strong bones, reduce cholesterol levels in the body, improve the immune system and boost digestive function.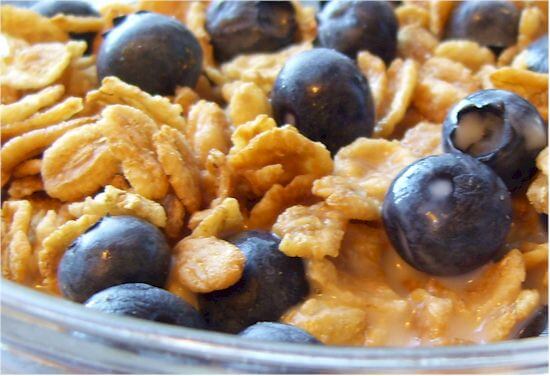 Rolled Kamut Flakes
Kamut flakes are organically grown kamut grains rolled into golden flakes. The name "KAMUT" grain is trademarked, which means it is a controlled grain and must always be organically grown and GMO free.
The benefits of kamut flakes include its ability to balance blood glucose, manage diabetes, boost energy, promote growth and development, fight aging, aid heart health, promote healthy skin and nails, lower cholesterol and help digestion health.