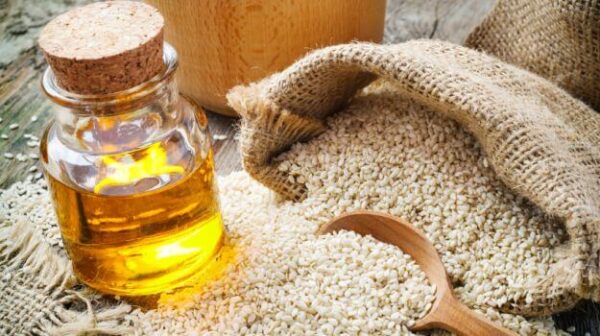 Sesame Oil
Sesame oil is an edible oil derived from sesame seeds. The oil is typical used in Asia, but it's beginning to gain steam all over the world. Which is a good thing!
The health benefits of sesame oil include its ability to improve hair and skin health, reduce blood pressure, increase heart health, manage anxiety and depression, stimulate strong bone growth, protect infant health, improve the digestive process, boost dental health, prevent cancer and lower inflammation.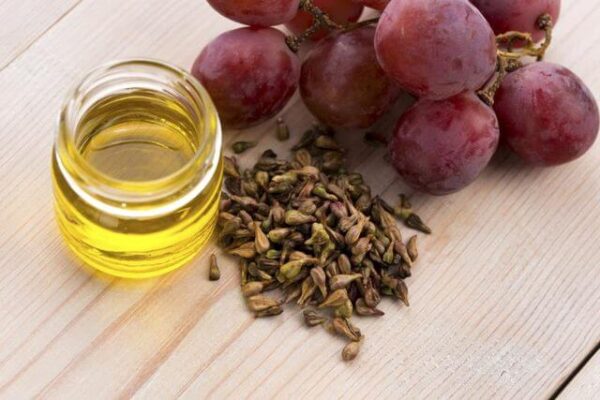 Grape Seed Oil
Grape seed oil is pressed from the seeds of grapes.
Grape seed oil boosts health heart, strengthens the cardiovascular system, lowers LDL(bad) cholesterol levels, treats diabetes, relieves pain and swelling by arthritis, inhibits cancer cells from growing, strengthens and repair damaged or broken capillaries and blood vessels and improves circulation