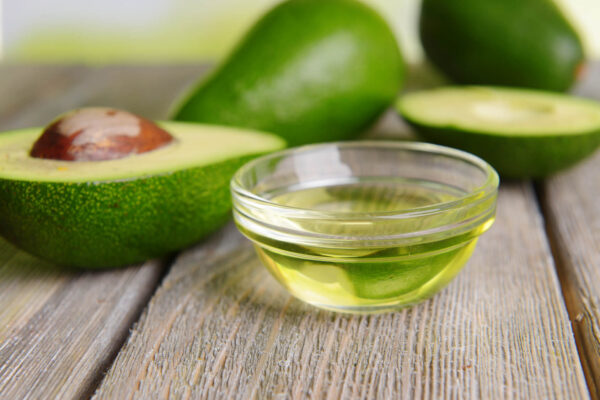 Avocado Oil
Avocado oil is an edible oil pressed from the alkaline fruit, avocado. As a food oil, it is used as an ingredient in dishes, salads and as a cooking oil.
Avocado oil has great health benefits including, boosting heart health, improving digestion, aiding weight loss, detoxifying the body, strengthening the skin, promoting hair growth, reducing inflammation, treating periodontal diseases and fighting arthritis.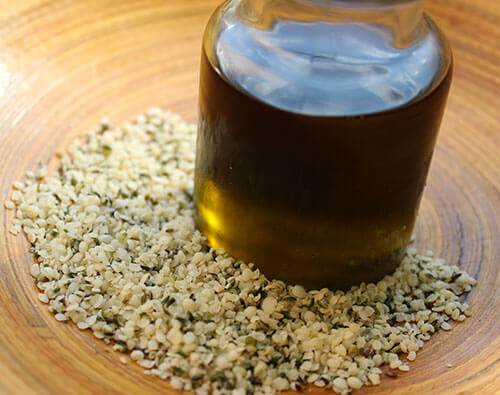 Cold pressed Hemp Seed Oil
Hemp seed oil is obtained by pressing hemp seeds. Cold pressed, unrefined hemp oil is dark to clear light green in color, with a nutty flavor. The darker the color, the grassier the flavor.
Hemp seed oil help to maintain hormonal balance, boost heart Health, regenerate & energize the skin's protective layer, lower cholesterol, treat diabetes, prevent psoriasis, boost immunity, and prevent varicose veins.