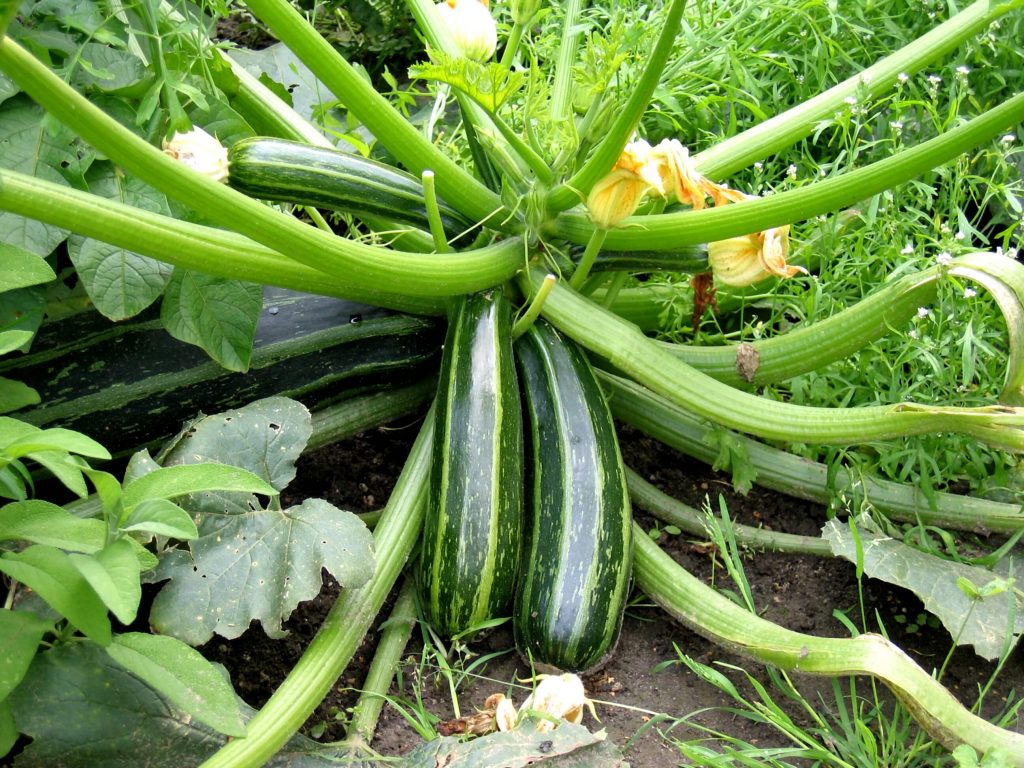 Helps Fight Different Types Of Diseases
Zucchini helps prevent all kinds of diseases from developing in the body. Studies have showed that fiber-rich foods like zucchini help to alleviate cancer conditions by wiping out the cancer-causing toxins from cells in the colon.
The folate in the fruit helps to protect these cells from the harmful oxidants that can lead to colon cancer. Zucchini also have anti-inflammatory properties, therefore naturally healing health issues like asthma, osteoarthritis and rheumatoid arthritis, where swelling is extremely painful. The aching symptoms of rheumatoid arthritis is reduced from the copper content in zucchini.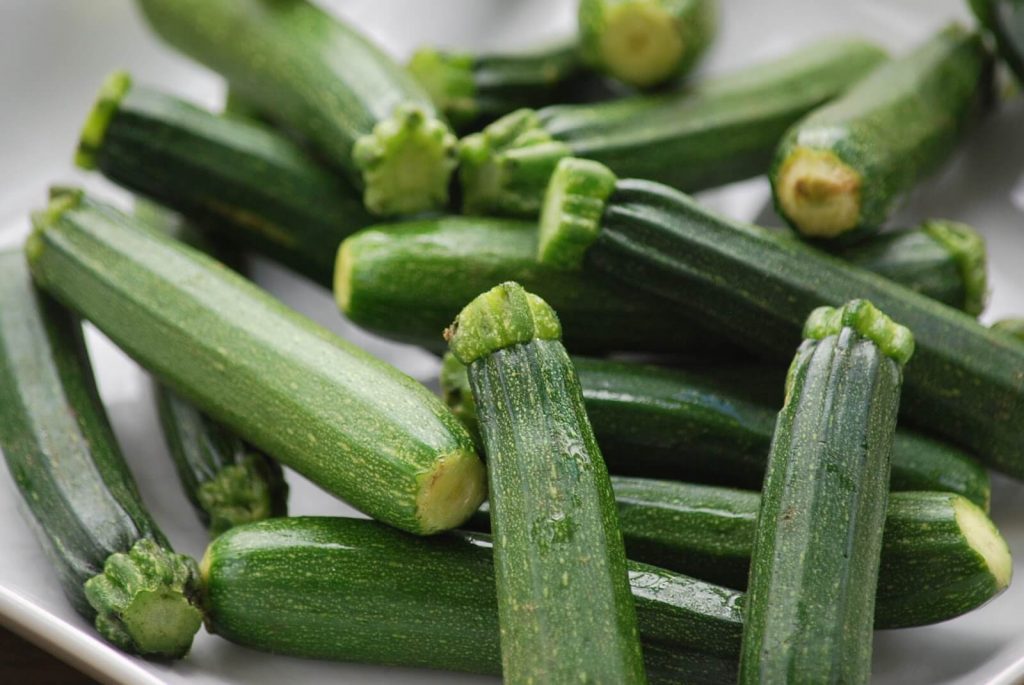 Overall Heart Health And Cardiovascular Protection
Zucchini is rich in nutritional value connected to keeping the heart strong. Studies have shown that many of these nutrients are effective in the preventing diabetic heart disease and atherosclerosis.
The magnesium content in the fruit reduces the risk of heart attacks and strokes. Together with potassium, magnesium also helps in reducing high blood pressure. Zucchini's fiber content lowers high cholesterol levels as well, ultimately reducing the chance of getting heart disease due to diabetes and atherosclerosis.