Protecting the neurons is very important because damage or death of nerve cells is associated with developing neurodegenerative diseases. Toxin or substance abuse to the neurons can lead to brain issues like motor neuron disease, Alzheimer's, Parkinson's, multiple sclerosis or many other serious problems. Below are five alkaline foods that will help you protect your neurons: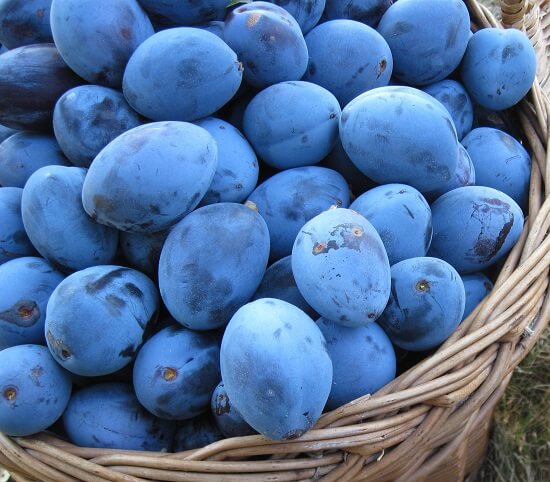 Plums
Plums contain antioxidants and phytonutrients that help guard against damage caused by toxins that prevent oxygen from getting to the neurons. The phenols present in plums also protect neuron cell membranes against any injuries caused by oxidative stress.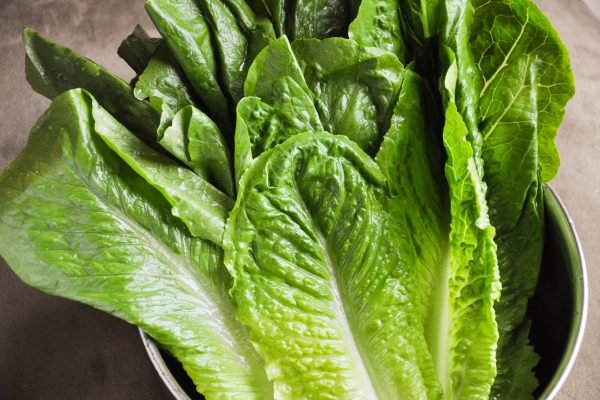 Lettuce (Except Iceberg)
Research on lettuce showed considerable protection and control of neuron cell death due to its role in glucose/serum deprivation (GSD). The study also mentioned that lettuce can possible be used in neuroprotection as a common remedy for neurodegenerative diseases.