Oral thrush is a fungal infection caused by the overgrowth of Candida albicans in the mouth.  This causes creamy white lesions on the tongue and lining of your oral cavity.  Below are five food that will help you fight against oral thrush.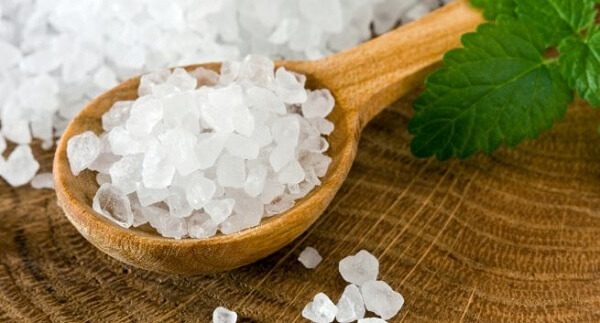 Sea Salt
Sea salt has been traditionally known to be one of the top home remedies for oral thrush because it helps to destroy the habitat of fungus in the mouth. When thrush occurs, a sea salt flush can reduce the symptoms and be a quick treatment.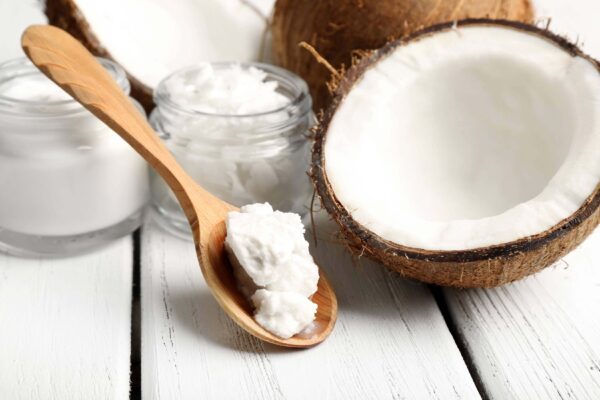 Coconut Oil
Coconut oil's unique antifungal and antioxidant properties can helps to dispel the overgrowth of oral thrush. In a 2008 study published in the Indian Journal of Dental Research, researchers found that coconut oil pulling can create a clean antiseptic environment in the mouth, detoxifying the oral cavity and treating thrush. Oil pulling: Swish a tablespoon of coconut oil in your mouth for 10–20 minutes daily until you see the thrush subside.