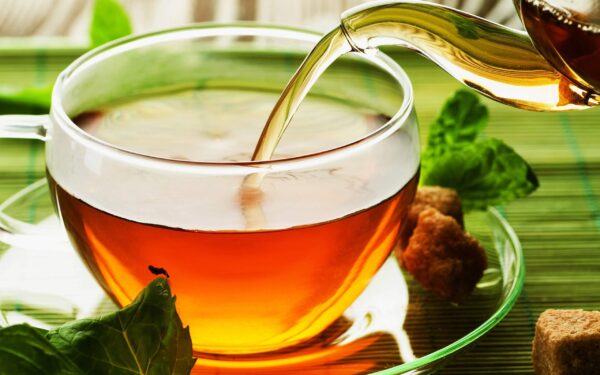 Allspice Tea
According to sources, allspice tea has shown certain antifungal effects particularly in terms of cleaning the stomach of these foreign objects. Research shows that drinking allspice tea can also neutralize fungus before it even enters the body.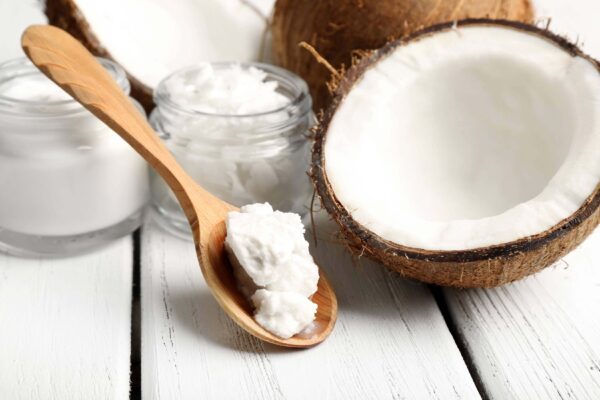 Extra Virgin Coconut Oil (uncooked)
Extra virgin coconut oil strengthens the immune system because it contains strong antifungal properties. These properties in coconut oil helps in fighting fungus and other harmful substances in the body.