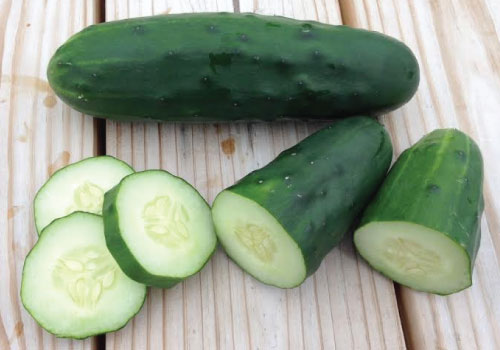 5. People with diabetes can benefit from eating cucumber. The fruit contains nutrients that help to produce insulin.
6. Help reduce cholesterol. The sterols in cucumber helps reduce bad cholesterol.
7. Help to fight muscle and joint pain. The minerals in cucumbers help to rid inflammation in the muscles and joints.
8. Keep kidneys healthy. Cucumbers combat uric acid levels in the body, keeping the kidneys healthy.