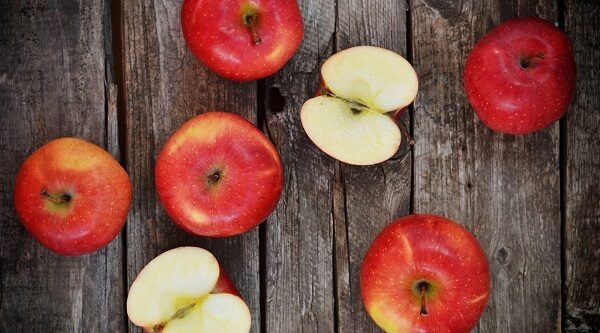 11. Research showed that compounds in apples like kaempferol, quercetin, and myricetin have been linked to treating rheumatoid and inflammatory conditions like arthritis and gout.
12. The antioxidants in apples helps to improve vision and eyesight.
13. Apples help to promote weight loss.
14. Consuming apples helps to keep the skin healthy by supplying adequate antioxidants, digestive fibers and minerals to body.
15. Apples help the body to heal heartburn.