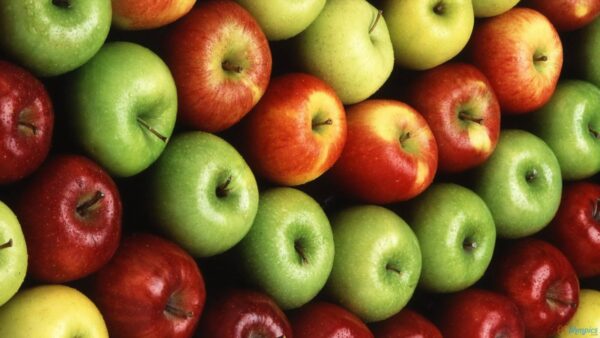 1. Studies have shown that apples can help treat and prevent various types of cancer.
2. Apples can help to control diabetes.
3. In studies, apples have shown tremendous anti-inflammatory activity that treats asthma and other respiratory issues.
4. Consuming apples can lower the level of cholesterol in the body, making it great option to prevent heart diseases and other cardiovascular issues.
5. Apples can help to replenish muscles and remove weakness from the body.