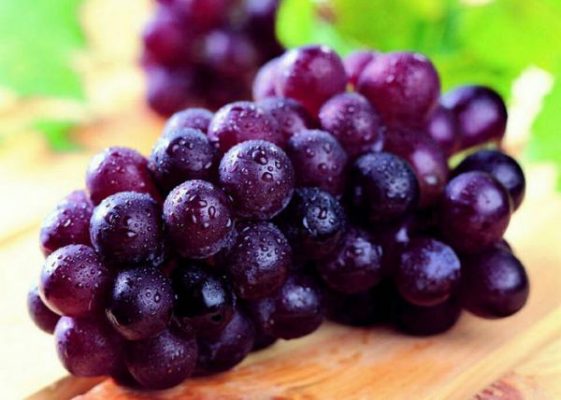 Prevent Heart Diseases: Seeded grapes prevent the oxidation of LDL cholesterol and increase the nitric oxide levels in the blood, which prevents blood clots and effectively reduce the chances of heart attacks.
Promote Bone Health: Seeded grapes are a great source of copper, iron, and manganese, all of which are important in the formation and strength of the bones.
Cancer Prevention: Seeded grapes have been found to have strong anti-cancer properties and inhibit the growth of cancer due to the anti-inflammatory effect of resveratrol. It is particularly effective in reducing the chances of colorectal cancer and breast cancer.
Boost Immune System: Seeded grapes are packed with antioxidants and minerals that gives you a healthy boost to many of your organ systems, particularly your immune system, which means they can help to prevent serious health issues or common colds.