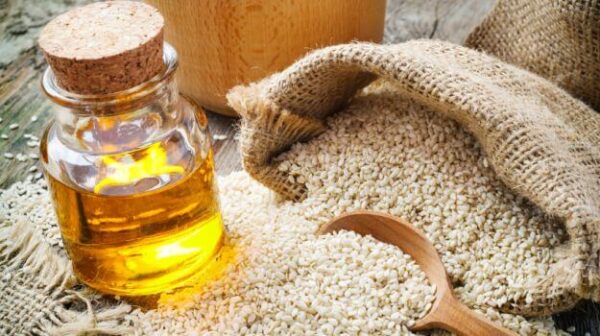 Prevents Cold: Zinc help in decreasing the severity and duration of colds and other mild illnesses. It reduces the amount of pro-inflammatory cytokines, which aggravate the body during colds or other infections. Also, zinc's ability to stimulate white blood cell activity makes it ideal for reducing colds and infections.
Weight loss: Zinc plays a leading role in weight loss for obese individuals. A number of studies have connected zinc with a decrease in appetite, which prevents overeating. This is related to zinc's manipulation of the ghrelin hormone, which tells the body when it wants to eat.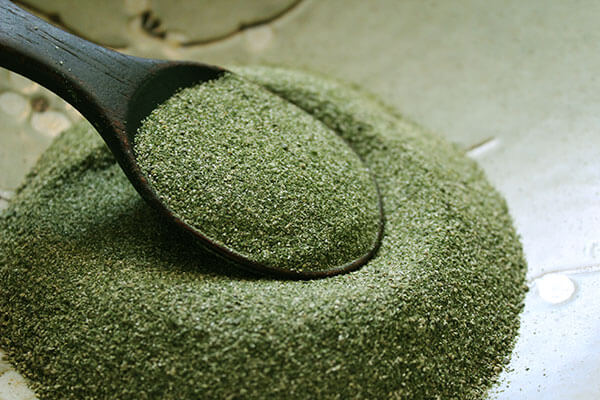 Helps Pregnancy: Zinc is essential for the repair and functioning of DNA. It is essential for rapid growth of cells and for the building of major constituents of the cell over the course of a pregnancy. So much development and enzymatic activity takes place during pregnancy that zinc is one of the most important nutrients for infants and mothers.
Reproduction: In males, zinc assists in spermatogenesis and the development of the sex organs, while in females, zinc aids in all the reproductive phases, including the parturition and lactation stages. When it comes to sperm, zinc acts in a number of ways. First of all, it acts as a sort of sedative for the sperm so they don't expend unnecessary energy. The zinc also protect the reproductive DNA inside the sperm from breaking down, so a correct transference of information is guaranteed.