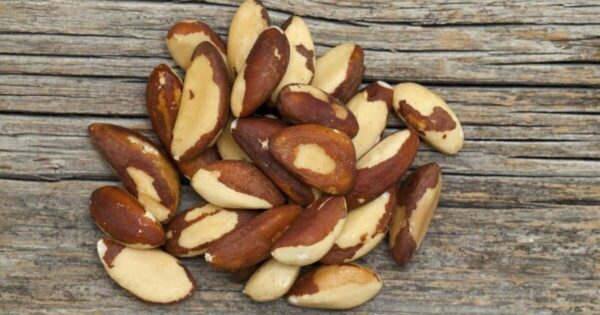 Skin Care: Studies have shown zinc to be an effective home remedy for curing pimples, eczema and acne. Zinc's most vital functions is to stimulate white blood cell function. White blood cells are integral in the healing process and can defend the body against irritations in skin. These irritation can be cleared up by re-balancing the zinc content in your blood.
Sense of Smell and Taste: Zinc is one of the most important elements for a healthy life, but it has some very unique benefits as well, including the improvement of the senses of taste and smell. Taste buds and olfactory cells are zinc-reliant, and it is necessary for the proper development and growth of those specific cells.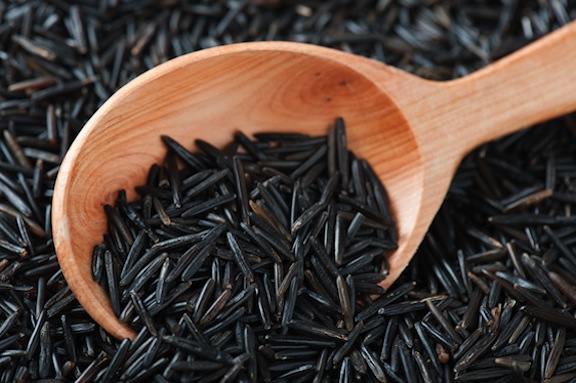 Cognitive Function: Recent research has shown zinc to have a strong impact on mental function, because it ensure the proper function of neurotransmitters that communicate with the body. Zinc is also found in high concentrations in the hippocampus, which controls thought and memory.
Prostate Disorder: Zinc is very important in dealing with prostate disorders. Zinc deficiency causes enlargement of the prostate gland and makes it vulnerable to cancer. Studies have shown a reduction in tumor growth in the prostate when normal levels of zinc are present in the system.