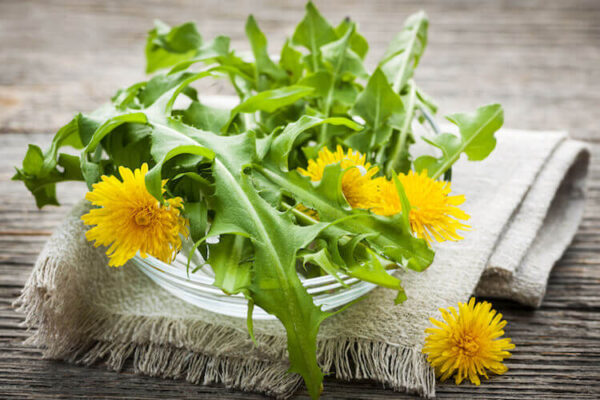 Dandelion Greens
Dandelion greens are highly alkaline-forming and is useful in treating skin diseases which are caused by infections. The vegetable is highly alkaline and has antitoxins properties, which have a detoxifying effect on the whole body.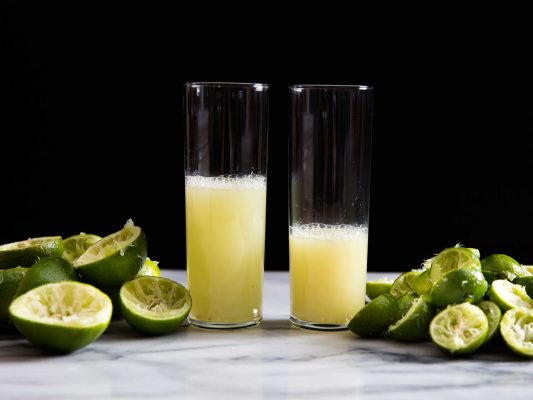 Key Limes
Drinking one glass of key lime water will help to alkalize your whole body and balance the your body's pH level. The little fruit is highly alkaline-forming and can help to bring your body's balance back to the alkaline side.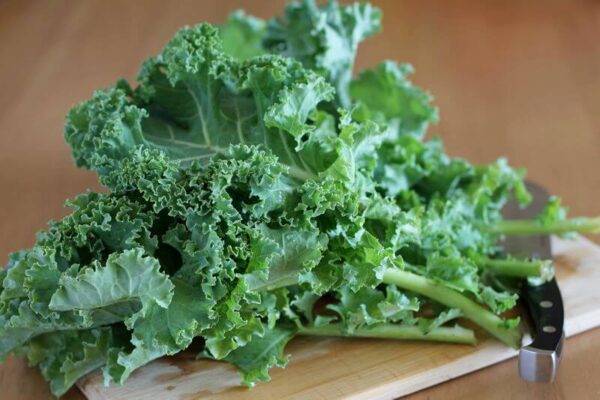 Kale
Kale greens have a wealth of alkalizing benefits. They have a high amount of essential antioxidants, which are great for the digestive system.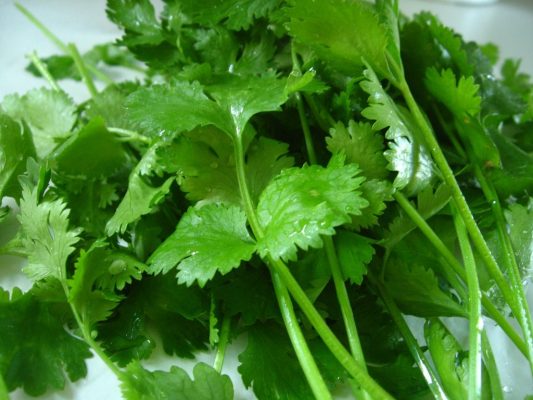 Cilantro
Consuming cilantro can help to keep your body alkaline. The plant is not only alkaline-forming, but it can help with cholesterol, anemia, and digestion. Adding cilantro in smoothies is also traditionally practiced to rid the body of heavy metals.