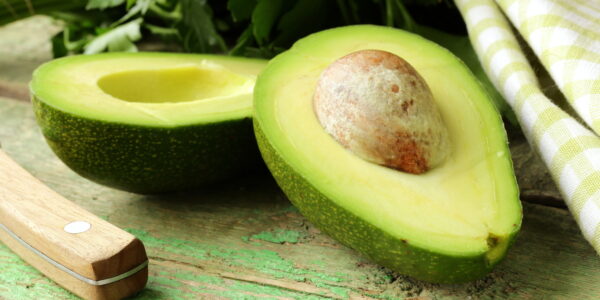 Avocados
Avocado is a highly alkaline-forming food. Avocados are high in potassium as well as healthy fat. In addition to helping you be more alkaline, the antioxidants in the fruit will do wonders for your skin. You can also use avocado oil to provide alkaline benefits and to balance out acid-forming in the body.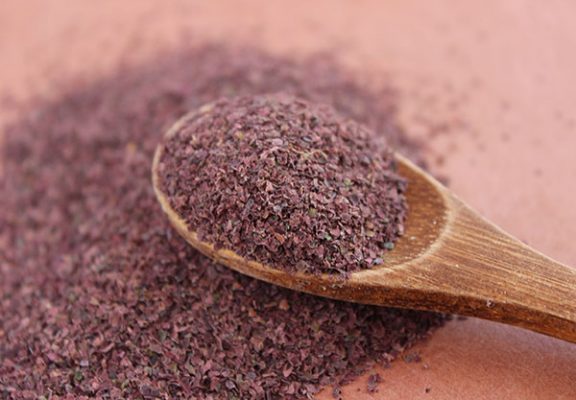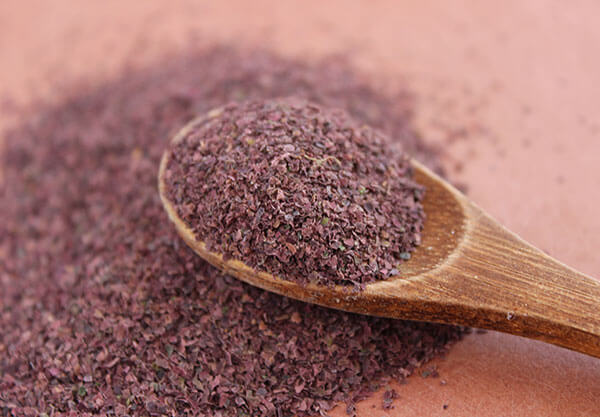 Dulse, Kelp, Wakame & Nori
Dulse, kelp, wakame and nori are some of the most mineral-rich foods on the planet. Rich in magnesium, potassium, iron and natural sodium, these vegetables bring excellent alkaline-forming benefits. As distinctly alkaline foods, these sea vegetables help to maintain the acid-base balance in our body, which is essential for health.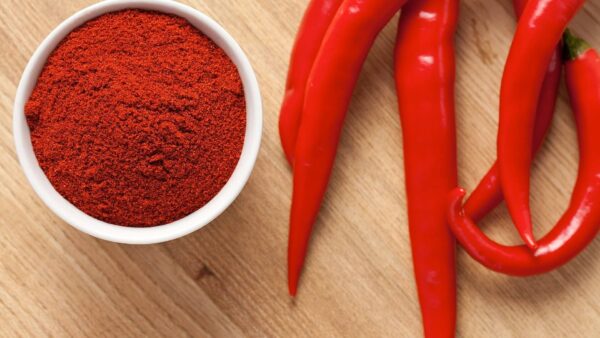 Cayenne Peppers
Cayenne is among the most alkalizing foods. It is known for its antioxidant and anti-inflammation properties, making it a helpful agent in fighting off the harmful toxins that lead to stress and illness.