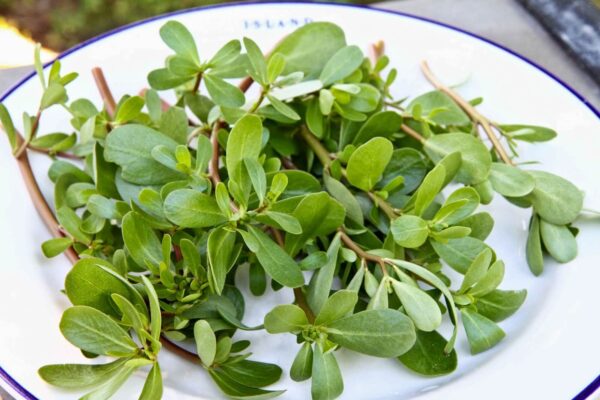 Purslane
The potassium found in purslane can reduce blood pressure because the alkaline green relaxes blood vessels and reduces strain on the heart.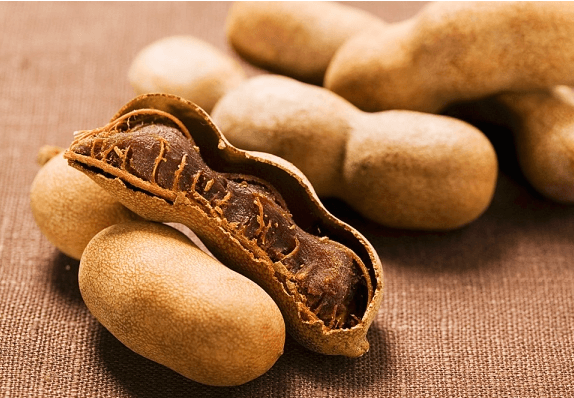 Tamarind
Tamarind contain a healthy amount of potassium. The potassium in tamarind may be responsible for the reduction in blood pressure, since it reduces the stress on the cardiovascular system.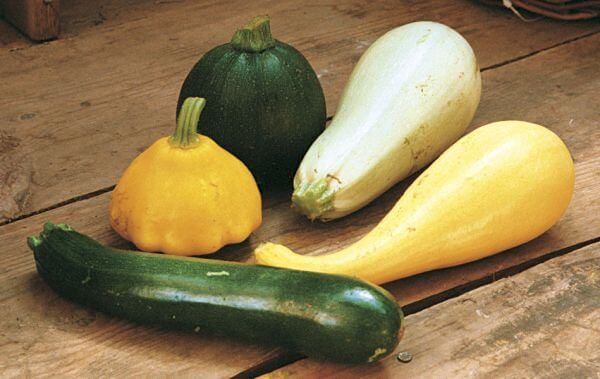 Squash
The magnesium and potassium present in squash combine to form a very effective defensive line against cardiovascular issues. Consuming squash can relax the tension of blood vessels and arteries, thereby increasing blood flow and reducing the stress on the heart. This also increases oxygenation of the body's various organ systems and improves function.