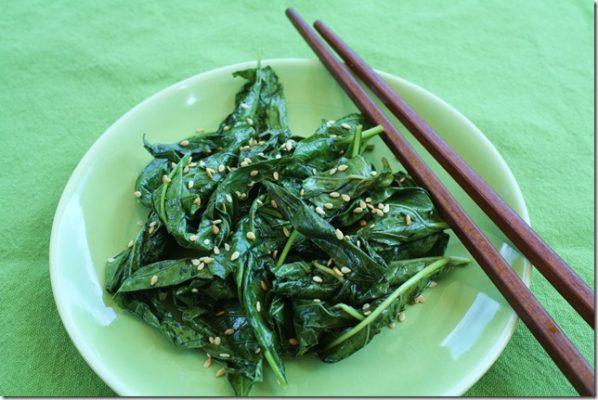 9. Eating amaranth greens helps to stop hair loss and graying.
10. Because of its high calcium content, amaranth greens reduce the risk of osteoporosis and other calcium deficiencies.
11. Amaranth greens improves eyesight.
12. Amaranth greens are terrific source of minerals like manganese, iron, copper, calcium, magnesium, potassium and phosphorus necessary for maintaining proper mineral balance in the body.