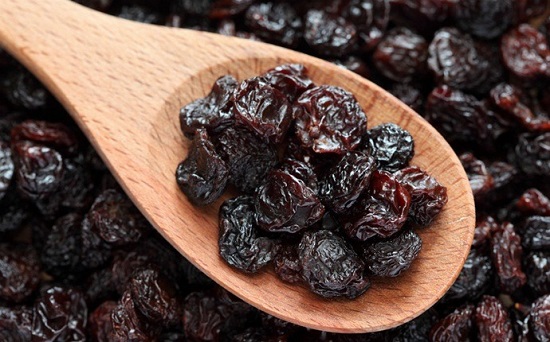 1. Seeded raisins have high levels of catechins, which are polyphenolic antioxidants that helps to rid and prevent cancer.
2. In a number of studies, seeded raisins have been shown to control diabetes by stabilizing the condition.
3. Research experts recently released studies on how the high levels of potassium in raisins reduces blood pressure.