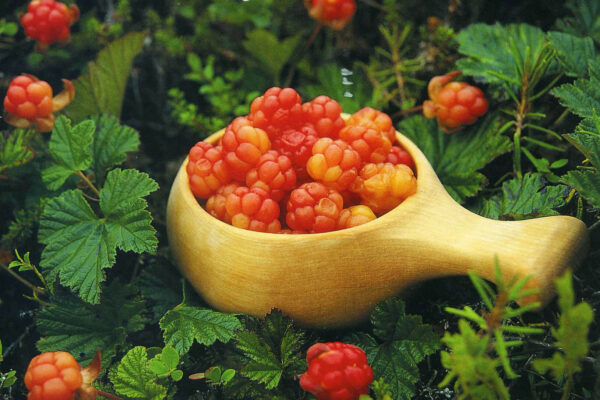 Heart Health: Magnesium protects the heart from irregular heartbeats and tenderly shields your heart from damage, particularly from muscle stress.
Aids Digestion: Magnesium provides quick relief from constipation. The laxative property of this mineral relaxes the intestinal muscles, thereby helping to establish a smoother rhythm while passing bowels.
Prevents Diabetes: The health benefits of magnesium helps to regulate the insulin reaction to blood sugar levels. Magnesium aids in regulating blood sugar status.
Treats Psychiatric Issues: Magnesium is known to treat psychiatric dysfunctions such as undue agitation, panic attacks, stress and anxiety.