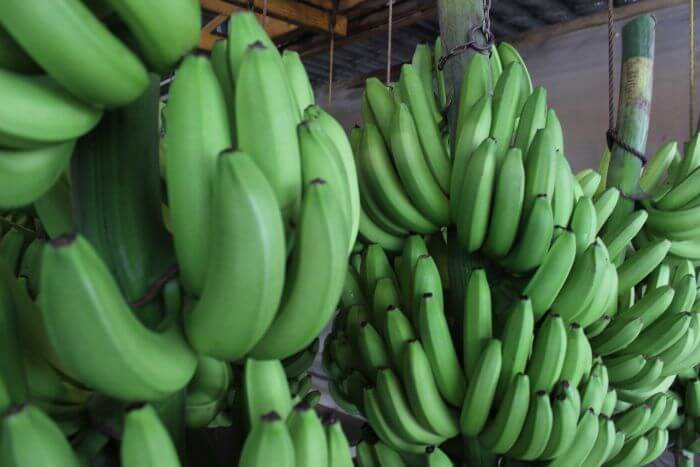 Good For Heart: Green bananas have a high amount of potassium. Just one serving of green bananas provide the body with 531 milligram of the mineral. Potassium is an important for maintaining the transmission of nerve impulse and muscle contraction in the body, helping to maintain a healthy heart.
Boost Immune System: Green bananas are important for boosting the immune system, hormone balance, stimulating various enzymatic process, improving metabolism, maintaining skin health and fighting fatigue.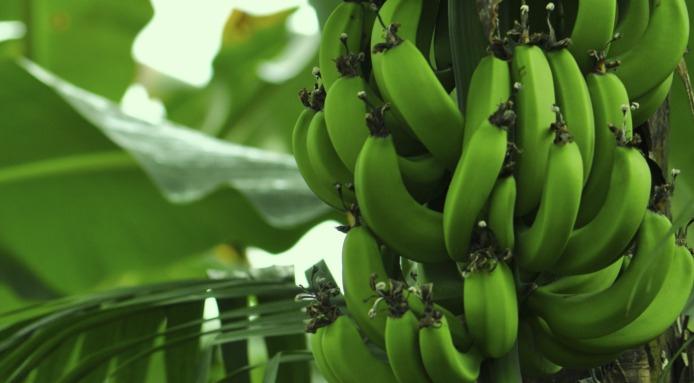 Rich In Fiber: People with digestive problems or constipation should consider adding green bananas to their diet. The fruit is a rich source of fiber that facilitates proper bowel movement and eases the process of digestion.
Reduce Cholesterol: Green bananas contain important essential nutrients that are beneficial for reducing cholesterol levels in the body.