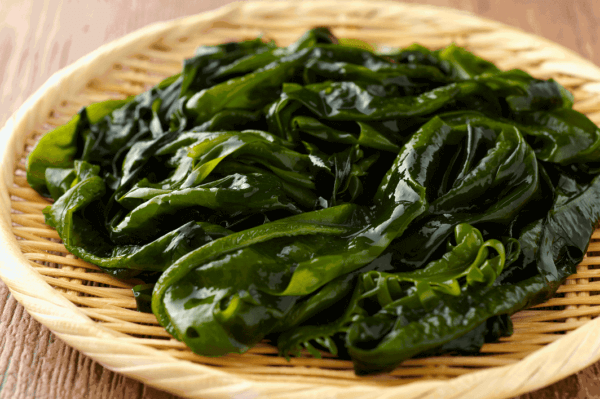 Wakame
Along with its inhibitory affects on fat accumulation, wakame also stimulates the liver to increase its production of DHA, which is a particularly kind of fat that actually lowers the levels of "bad" cholesterol in your system. This is the type of cholesterol commonly associated with atherosclerosis and artery blockage, so you are able to protect yourself from various heart diseases, as well as heart attacks and strokes by adding wakame to your diet.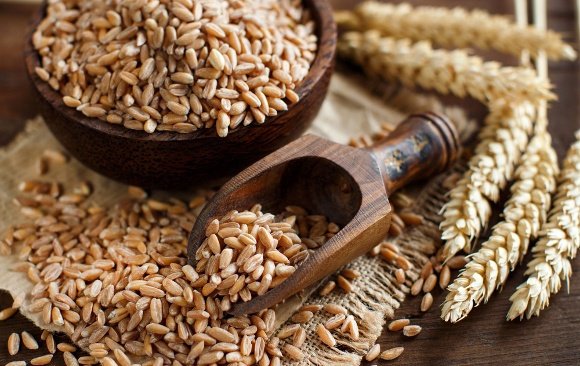 Spelt
The dietary fiber in spelt helps to lower the levels of dangerous cholesterol in the body. Dietary fiber can interact with the cholesterol uptake processes and inhibit the absorption of cholesterol from food. In fact, it can specifically target LDL cholesterol and eliminate it from the body to regulate a healthy balance of fats in the body.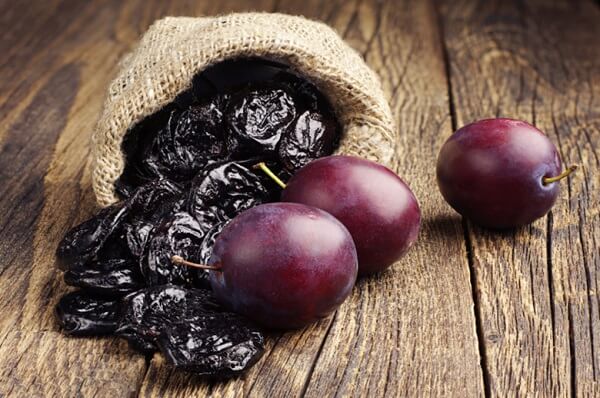 Dried plums or prunes
A comparative study has proven prunes to be essential in maintaining healthy levels of plasma and liver cholesterol. The fiber content present in dried plums also adds to the protective effect of the heart by reducing LDL cholesterol (bad cholesterol)`and helping to elevate the levels of HDL cholesterol (good cholesterol).