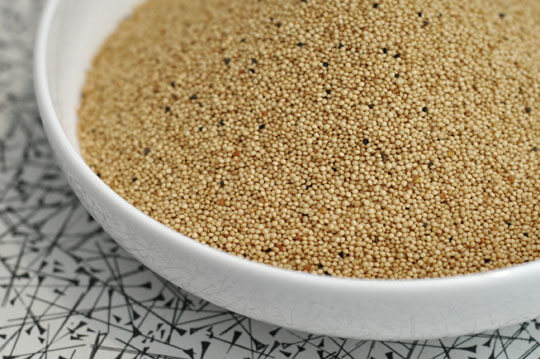 Amaranth Grain
The phytosterols found in amaranth grain have been connected to lowering cholesterol levels, while the significant levels of dietary fiber also helps to balance the cholesterol levels in your cardiovascular system, thereby lowering your chances of developing atherosclerosis and subsequently suffering from heart attacks or strokes.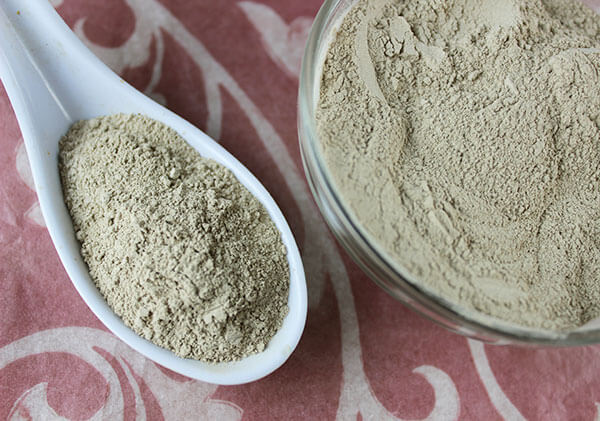 Bladderwrack
Research studies have linked bladderwrack with higher levels of HDL cholesterol ("good cholesterol"), meaning that this beneficial herb can help you prevent atherosclerosis and any other cholesterol-related affliction.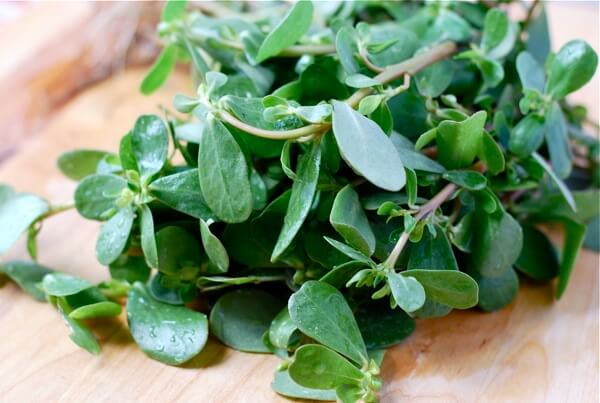 Purslane
Most notably, researchers were shocked when they saw the very high levels of omega-3 fats in purslane. Omega-3s help to reduce the amount of "bad" cholesterol in the body and promote a healthier cholesterol balance in our bloodstream. Consuming foods that are high in omega-3s has been shown to significantly reduce cardiovascular disease, as well as atherosclerosis, thereby preventing heart attacks and strokes.