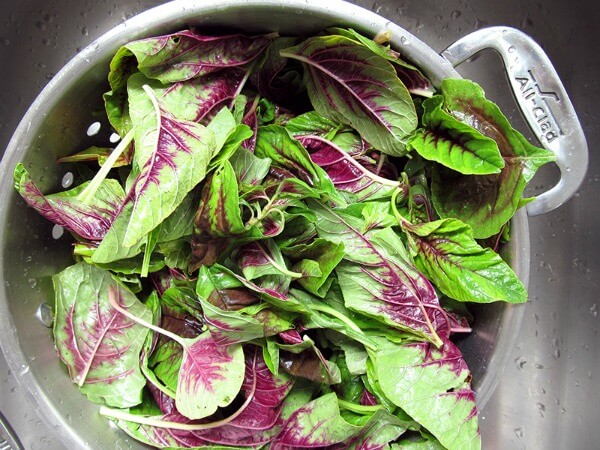 Amaranth Greens
Amaranth greens contain a huge amount of phytosterols, which contribute to a reduction in "bad" cholesterol. The vegetable also has a large amount of dietary fiber that helps to balance cholesterol in the body by eliminating "bad" cholesterol from the cardiovascular system.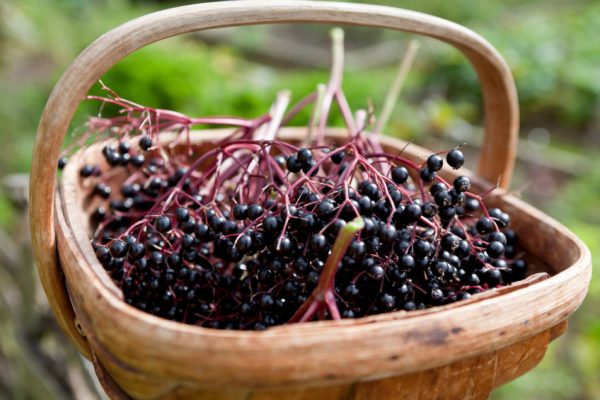 Elderberries
The high fiber levels of elderberries help to eliminate excess cholesterol from the system and make room for "good" cholesterol that the body needs. This can help eliminate the chances of developing atherosclerosis and other cardiovascular issues.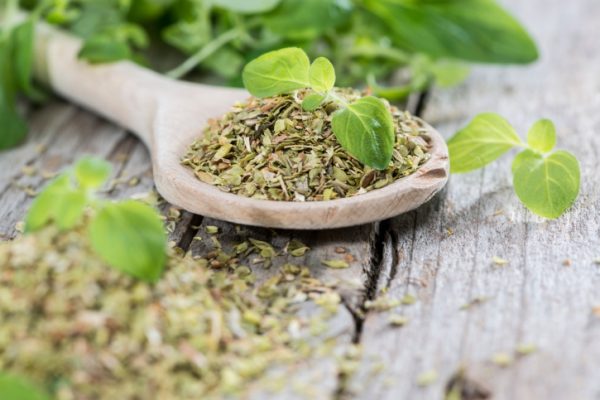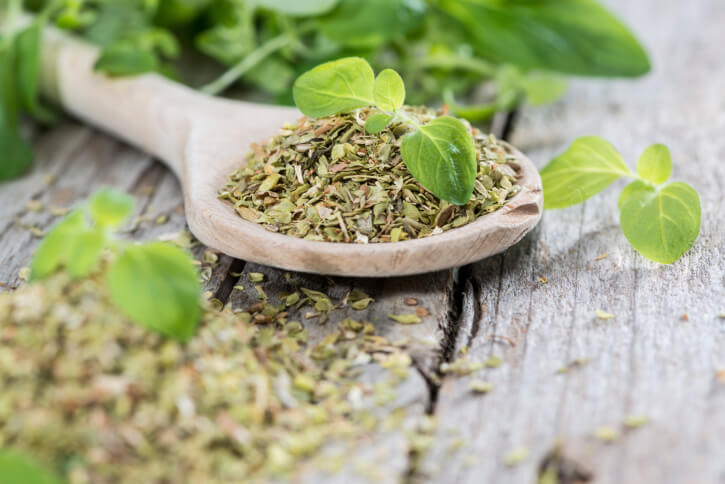 Oregano
Oregano contains a beneficial type of cholesterol that actually improves your heart health. Furthermore, the element in oregano helps to rebalance your cholesterol levels and reduce inflammation in the cardiovascular system, thereby helping to prevent atherosclerosis, heart attacks, and strokes.