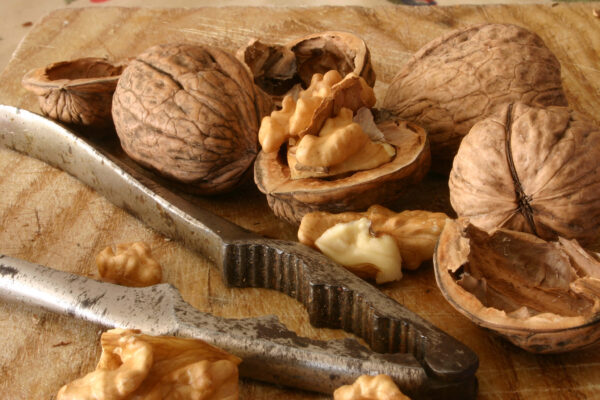 Walnuts
Eating just 25 grams of walnuts per day provide a high percentage of recommended essential fats, which helps to lower the risk of high blood pressure and heart diseases.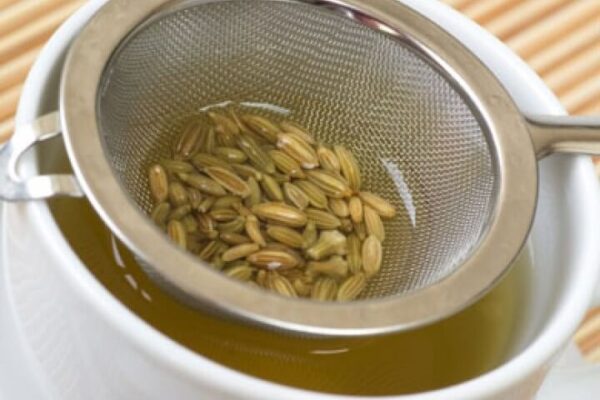 Fennel Tea
Fennel tea is a great source of fiber, which helps to maintain healthy levels of cholesterol in the blood stream. This aids in the elimination of damaging LDL cholesterol, which is a one of the leading causes of heart disease, strokes and artherosclerosis.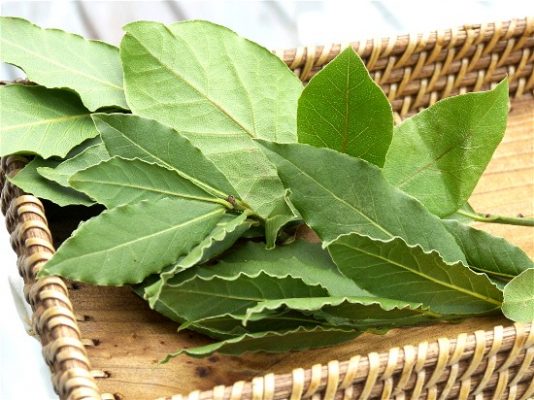 Bay Leaves
Scientists have concluded that the phytonutrients found in bay leaves (when consumed regularly) prevent heart attacks, strokes and other common heart complications.