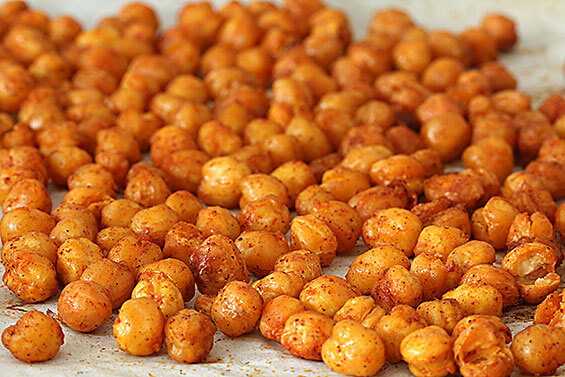 Chickpeas
Chickpeas aids in heart health, according to the American Heart Association. In a study published in the "Journal of the American Dietetic Association," subjects who ate 700 grams of garbanzo beans a week for 12 weeks, saw their blood cholesterol levels lowered 7.7 milligrams per deciliter. Lowering cholesterol levels reduces risk for heart attack, according to the American Heart Association.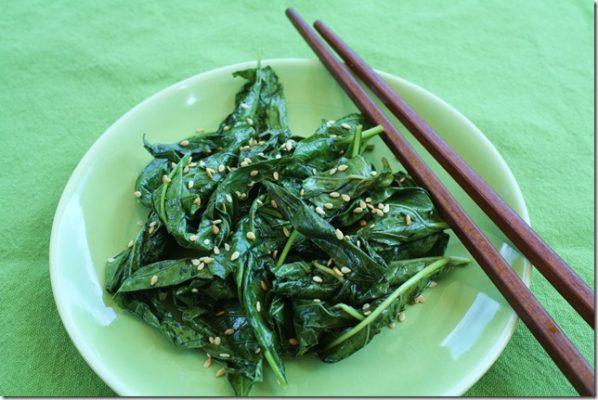 Amaranth Greens
Amaranth greens lowers blood pressure and prevents heart ailments, including stroke, because of its content source of phytosterols, according to scientists.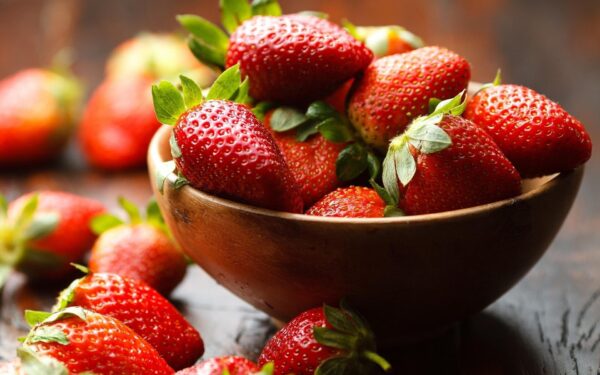 Strawberries
Strawberries effectively reduce cholesterol in the arteries, vessels and strengthen the cardiac muscles because of the high fiber content, folate, phytochemicals and high levels of antioxidants in the fruit.