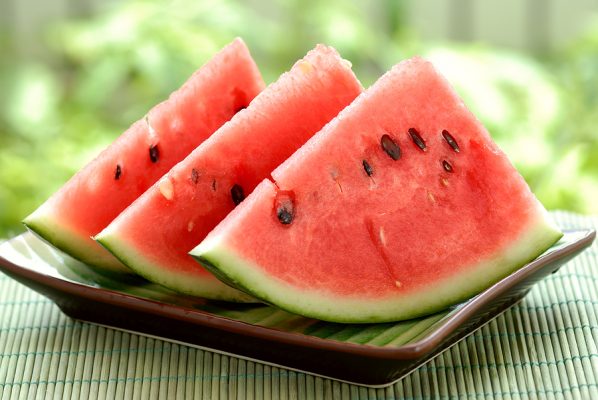 Seeded Watermelon
Seeded watermelon is great for the heart because the lypocene found in the fruit helps cardiac functions. The fruit's antioxidant and anti-aging properties, also keeps you young at heart by preventing age-related cardiac problems.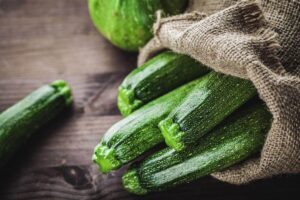 Zucchini
Zucchini is rich in nutritional value connected to keeping the heart strong. Studies have shown that many of these nutrients are effective in the preventing diabetic heart disease and atherosclerosis. The magnesium content in the fruit also reduces the risk of heart attacks and strokes.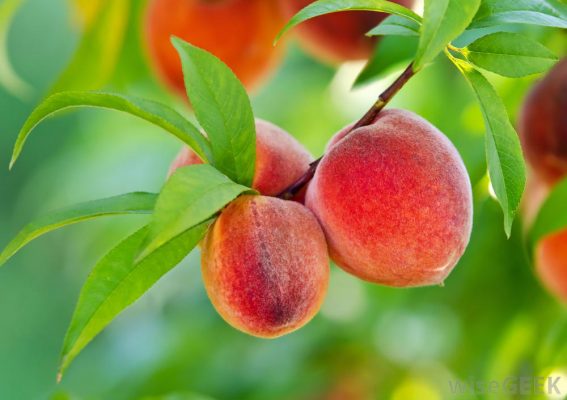 Peaches
Research has shown that peaches aid in maintaining lower levels of LDL cholesterol and stimulate good HDL cholesterol. This helps to maintain optimal cardiovascular health and it reduces the risk of getting diseases related to the heart.