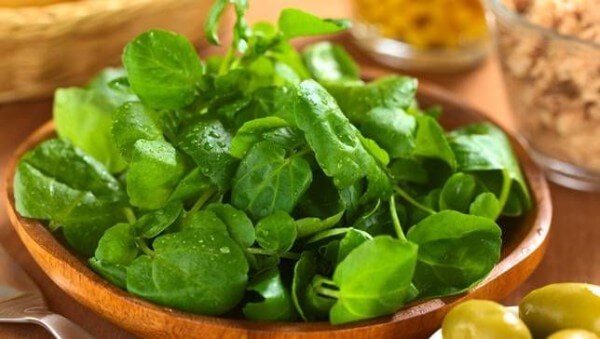 Watercress
Watercress is shown to be effective in reversing DNA damage to white blood cell. In a study of cigarette smokers who participated in eating 85g of fresh watercress daily, the participants had a 22.9 percent decrease in cellular structure damage. Also, the cells were more able to protect themselves as shown when the subjects consumed watercress.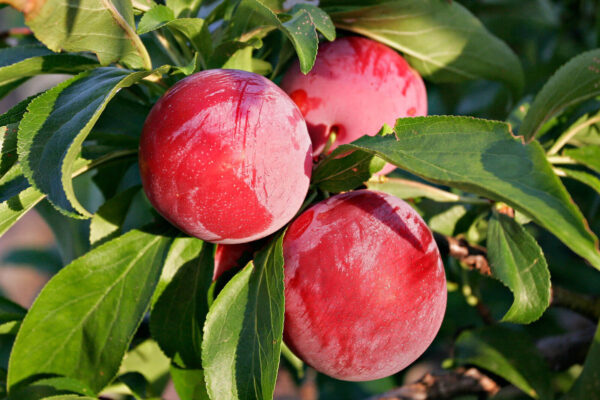 Plums
Plums are beneficial in strengthening the immune defense of the body due to the presence of high antioxidant content. Research has shown that plums have immunostimulatory constituents that impede the metastasis of tumor cells, and are valuable in preventing various diseases.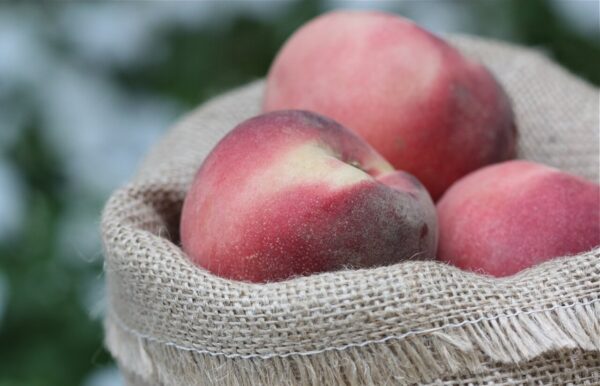 Peaches
The wealth of essential antioxidants and minerals in peaches help in sloughing off dead cells, as well as hydrating and revitalizing other cells. According to research, the antioxidants in the alkaline fruit also promote faster recovery of skin cells.