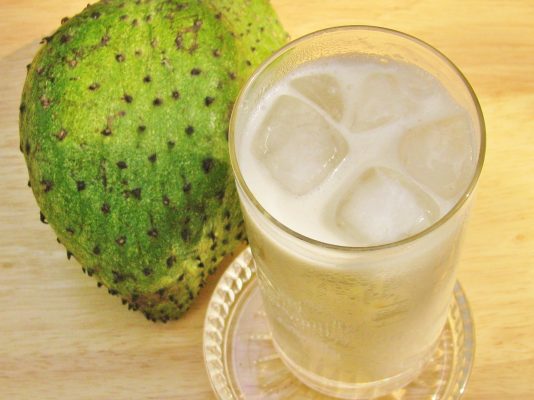 Soursop
Consuming soursop fruit, either through refreshing beverages or desserts, can positively impact your overall health and keep your cells clean. Rich in anitoxidants, this fruit stimulates the production of white blood cells, and also helps to rid toxins from the cells.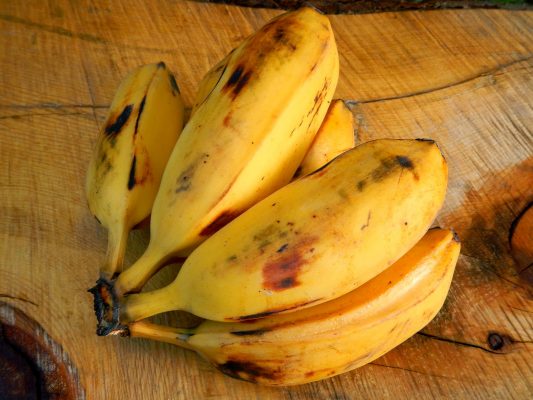 Burro Bananas
Burro bananas contain high iron content which is an essential part of red blood cells. Burro bananas also has a significant content of copper, which is an important element in the creation of red blood cells. By increasing your red blood cell count, you can increase circulation to all parts of the body, thereby oxygenating various parts of the organ and optimizing their functionality.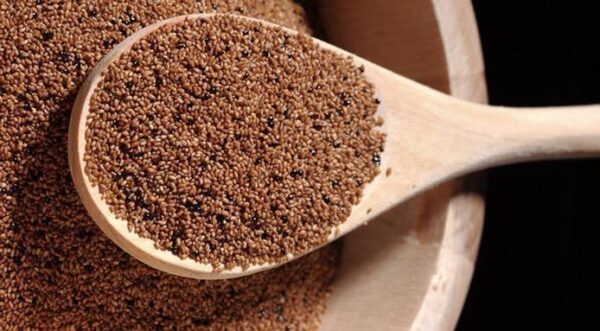 Teff
Teff can deliver substantial support for cell growth and development. Our bodies need certain nutrients to create new cells, repair old ones, and general cell development throughout our lives. Teff contain many important compounds, minerals and nutrient that encourages the growth of new cells in the body.