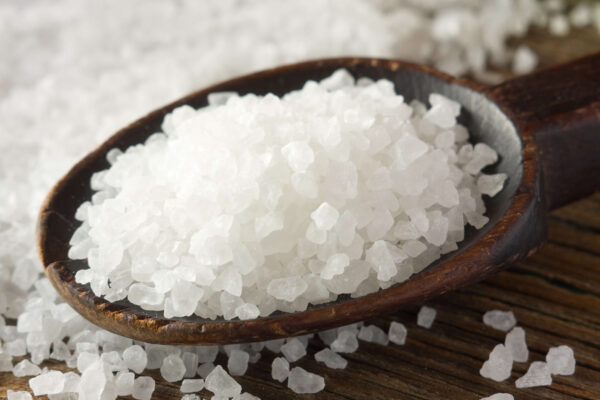 Sea Salt
Sea salts helps in alkalizing the cells of the body by facilitating excretion of excess acids through urination. This helps in keeping the body in an alkaline state. If the pH balance of the blood moves towards the acidic side, it can disturb the natural healthy balance of the body and can result in developing disease.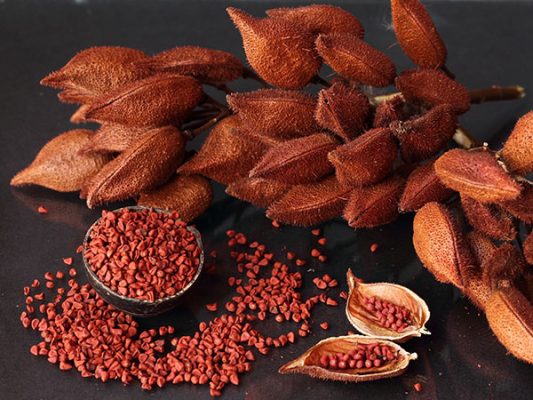 Achiote
Norbixin is one of the pigments found in achiote and is known to be a powerful antioxidant. In recent research, it was shown that norbixin has a decidedly anti-mutagenic effect on healthy cells, meaning that achiote can help to keep the cells healthy and disease-free.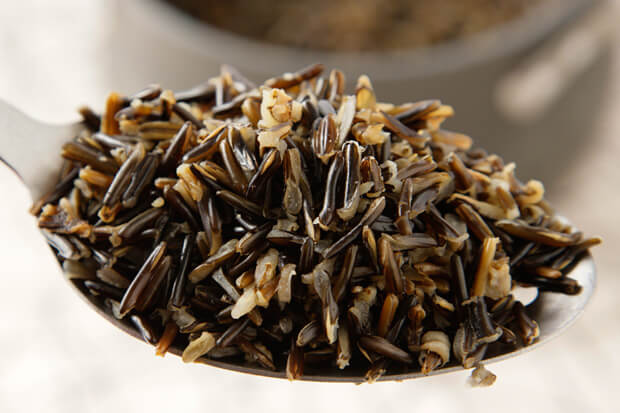 Wild Rice
Wild rice encourages the production of white blood cells, the body's first line of defense against foreign agents, pathogens, and microbes. Furthermore, wild rice contain critical components that help develop collagen, which is needed for the creation and the repair of cells of the organs, tissues, and blood vessel walls, helping us to recover from illnesses that we do experience.