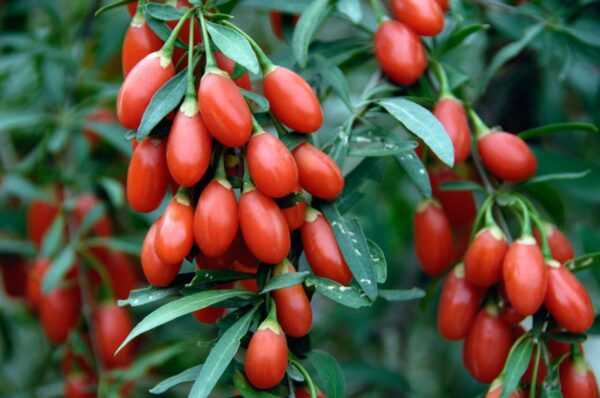 Goji Berry
Goji berry has been used traditionally to frequently treat liver diseases. The extracts of goji berry showed toxin scavenging in the liver and protective properties.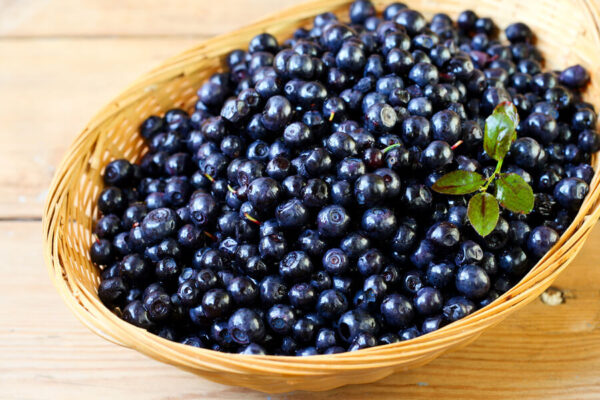 Bilberry
Bilberry antioxidants protect against restraint stress stimulated liver damage. Scientific research has shown the inhibitory activity of bilberries, which enhances the level of beneficial elements in the body and reduces the concentration of nitric oxide in the liver tissues.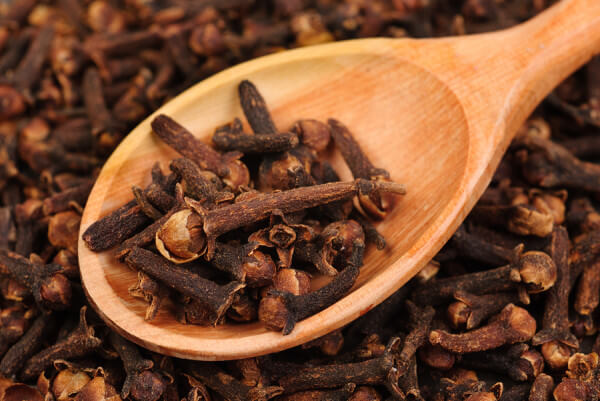 Cloves
Cloves contain high amounts of antioxidants, which are ideal for protecting the organs from the effects of toxins, especially the liver. Clove are helpful in counteracting liver damage because of its natural hepatoprotective properties.