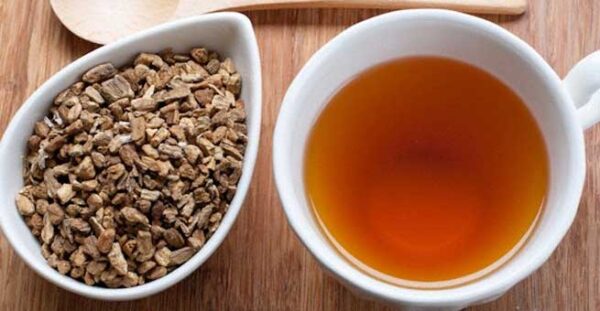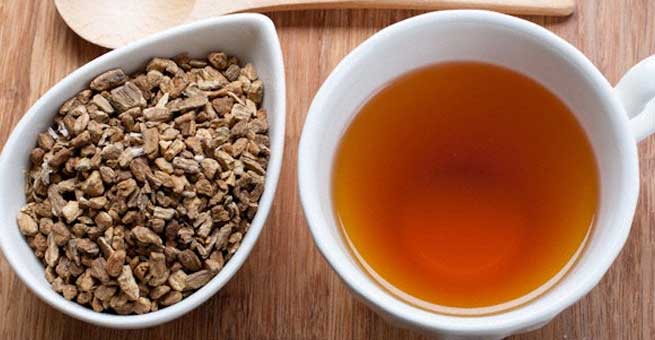 Burdock Tea
The same elements that give burdock its bitter taste stimulate bile production and digestive juices in the gut, which helps the liver more rapidly process toxins and flush them from the system. Clearing toxins from the blood is one of the main purposes of the liver, and burdock's organic compounds and components have been directly linked to improving this function.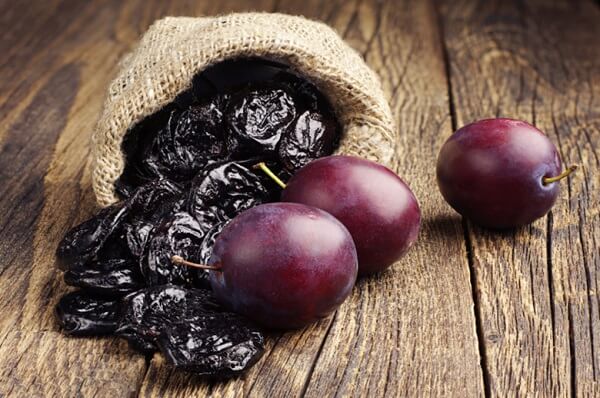 Prunes
Prunes are great for the liver. A comparative study has proven the efficacy of prunes in maintaining healthy levels of plasma and liver cholesterol.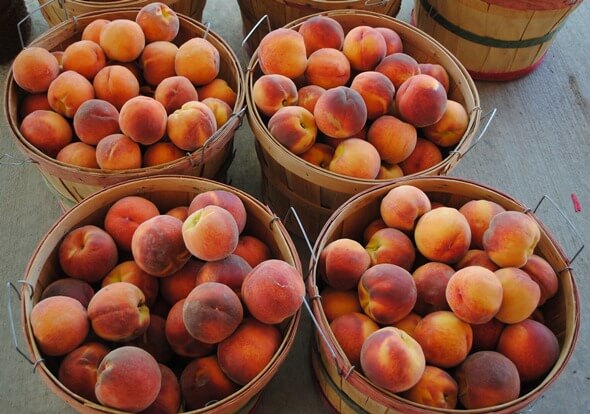 Peaches
Peaches are beneficial for cleansing and detoxifying the body and they assist in flushing out harmful toxins from the liver. An investigative study has proven that peaches possess hepato-protectant elements and are valuable in treating the condition of hepato-toxicity caused as a result of prolonged therapy for various liver diseases.