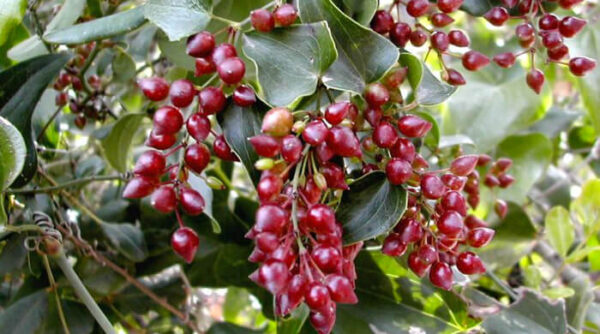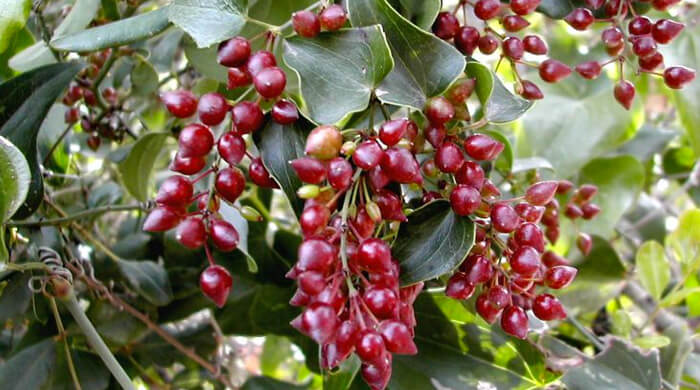 Sarsaparilla
Sarsaparilla has long been used as a diuretic, which means that it stimulates urination in those who consume it. For people who want to purify or detoxify their liver, a diuretic can eliminate excess fats, salts, toxins, and water from the body. Furthermore, sarsaparilla has been known to increase overall health and reducing strain on the liver.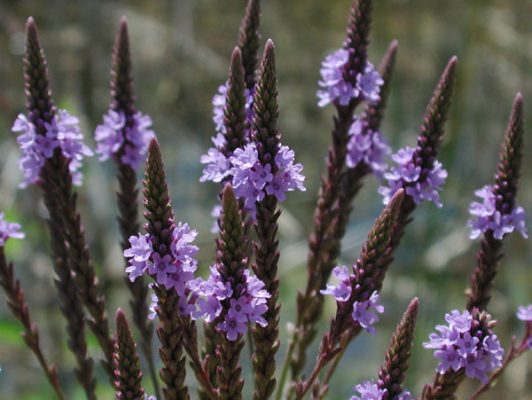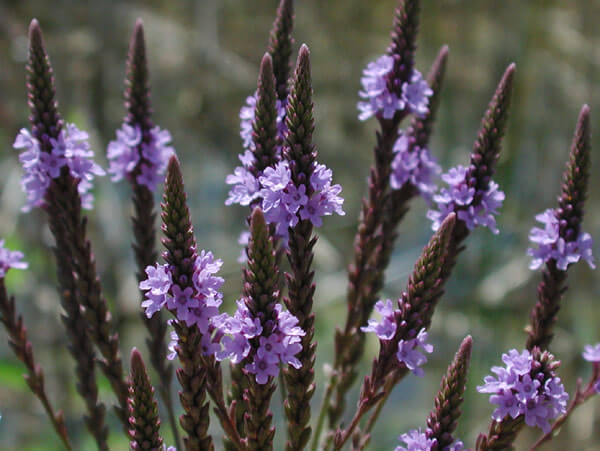 One of the oldest and most reliable uses of blue vervain is as a diuretic, as it stimulates the release of urine from the body. This can help to eliminate toxins from the system, as well as excess water, salts, and fat. This can help to protect the liver by reducing the presence of dangerous substances and toxins that accumulate there.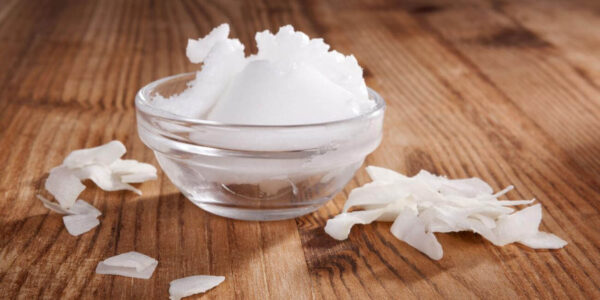 Coconut oil
The presence of medium chain triglycerides and fats helps in preventing liver diseases because those substances are easily converted into energy when they reach the liver, thus reducing the work load of the liver and also preventing the accumulation of bad fat.