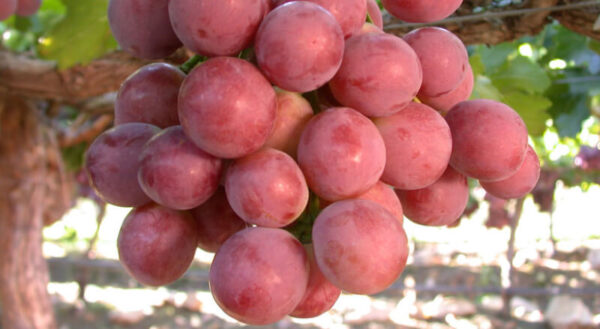 Seeded Grapes
Seeded grapes supplement the iron content in the body and prevents fatigue. Anemia is a real problem for many people, and eating seeded grapes can help keep your iron and mineral levels balanced in the body. A lack of iron can make you sluggish, and your mind also doesn't work as quickly, since iron is an essential mineral that impact a number of bodily functions.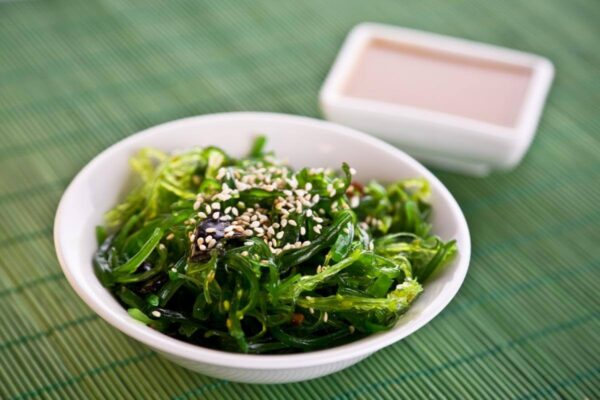 Wakeme
The high content of iron in wakame means that it increases your production of red blood cells. Iron is an essential part of red blood cells, and higher levels means increased circulation in your cardiovascular system, which provides additional oxygen to essential parts of the body, boosts energy, increases the health of your skin, and speeds up the healing process of all the tissues and organs in your body.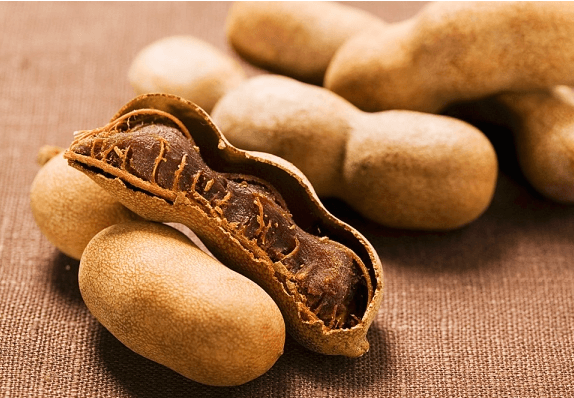 Tamarind
Tamarind is a very good source of iron. A healthy supply of iron in the body guarantees the proper red blood cell count in the body, which can ensure appropriate oxygenation of different muscles and organs that need oxygen to function properly. Also, iron deficiency results in weakness, fatigue, headaches, cognitive disorders, and stomach issues.