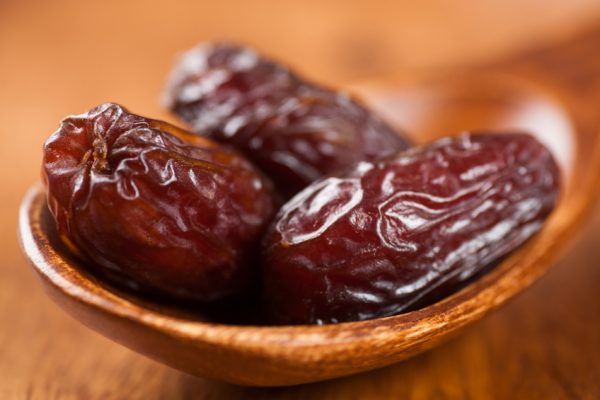 Dates
Dates have a high mineral content, which is beneficial for many different health conditions, but they have an impressive levels of iron in them. The high level of iron balances out the inherent lack of iron in anemic patients, increasing energy and strength, while decreasing feelings of fatigue and sluggishness.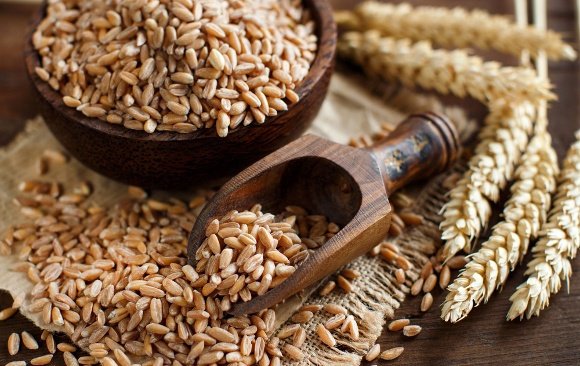 Spelt
The high levels of iron in spelt significantly boost circulation. Iron is essential for the creation of red blood cells, and when RBC production is up, there is increased blood flow throughout the body, which means additional oxygenation to organs and tissues, increased healing, boosted energy levels, and a more functional metabolism. Increased circulation can even boost hair growth.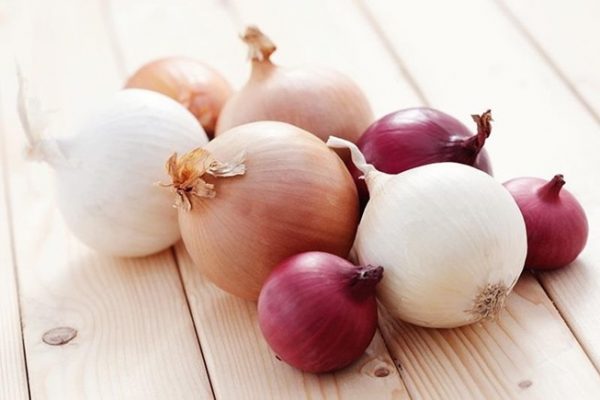 Onions
Even anemic conditions can be improved by eating onions because this adds to the mineral content of the body, especially iron, which is an essential part of producing new red blood cells. Therefore, anemia, also known as iron deficiency, can be prevented by having a health amount of onions in your diet.