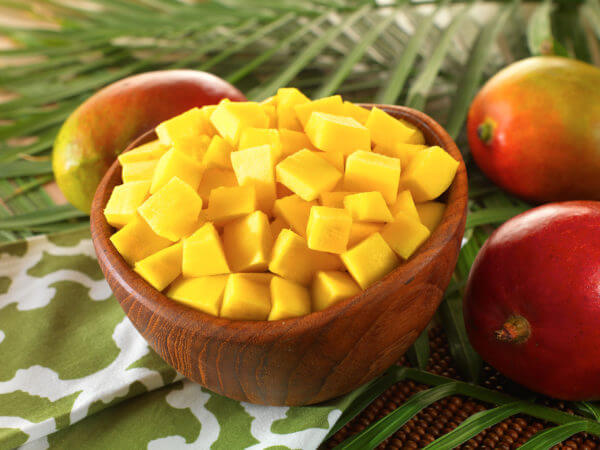 Mangoes
Mangoes are rich in iron, which makes them beneficial for pregnant woman since iron is the most essential requirement during pregnancy. Iron increases the red blood cell count in the body. Doctors often prescribe inorganic iron tablets during pregnancy, but instead of artificial supplementation, you can enjoy a healthy iron-rich plant food diet instead.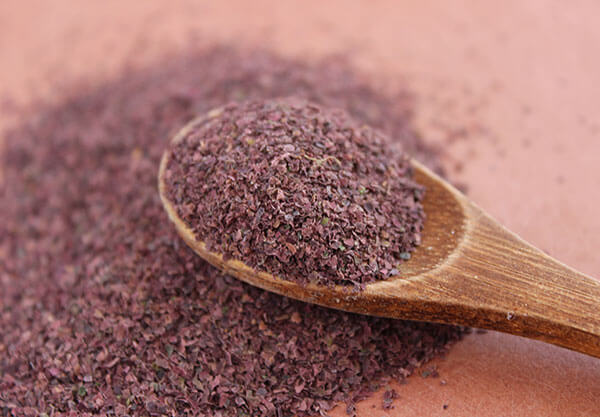 Dulse
There is a huge amount of iron found in the seaweed dulse, and given iron's role in the production of hemoglobin, adding this type of seaweed to your diet will aid in blood circulation. Having an appropriate level of iron in the blood help with unpleasant symptoms of stomach and headaches, cognitive issues, and overall weakness.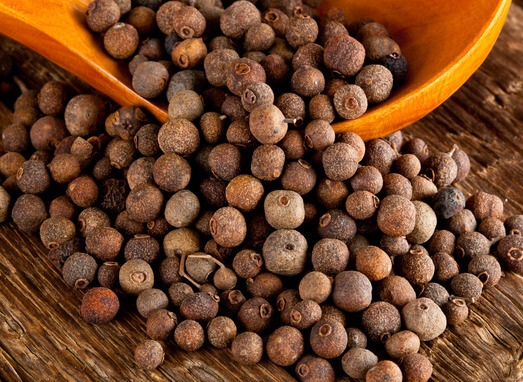 Allspice
With significant levels of and iron, allspice is ideal for boosting circulation, as it is an essential component of red blood cells. Furthermore, the rubefacient aspect of the spice is a stimulant, and warms the body. Combined with increased blood flow, this can result in additional energy and the proper oxygenation of extremities in the body. Iron also functions in the creation of certain enzymes that are crucial for overall metabolism.