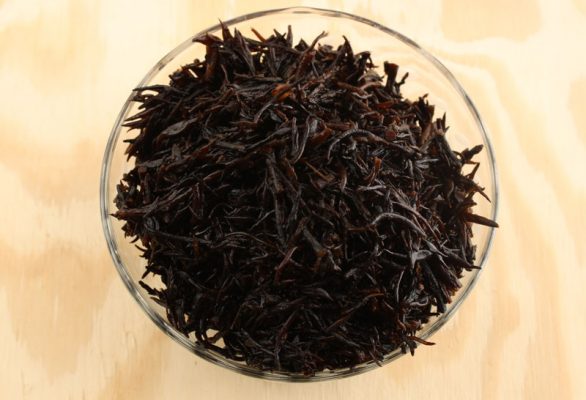 Hijiki
Hijiki contains a very high amount of calcium, which is often considered one of the best dietary sources. Hijiki can definitely help keep you strong and active for many years.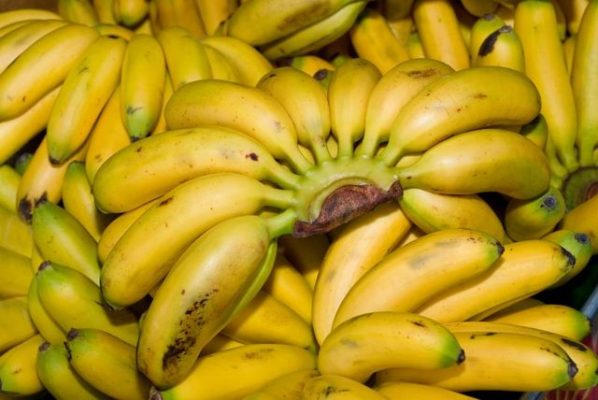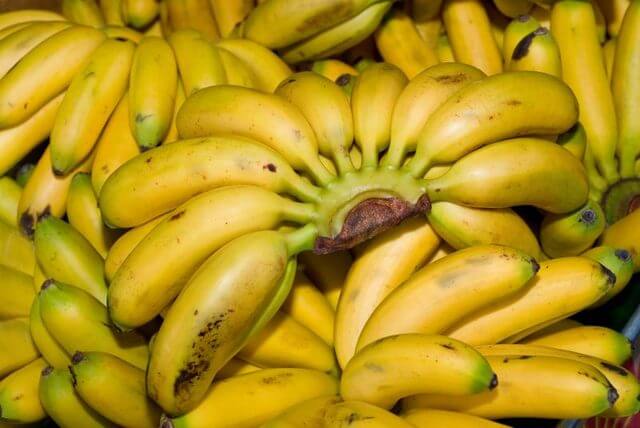 Burro Bananas
Burro bananas are linked to increased absorption of calcium. Calcium is the most important element in the production and regrowth of bone matter in the body, thereby reducing the chances of osteoporosis and natural weakness commonly linked to aging.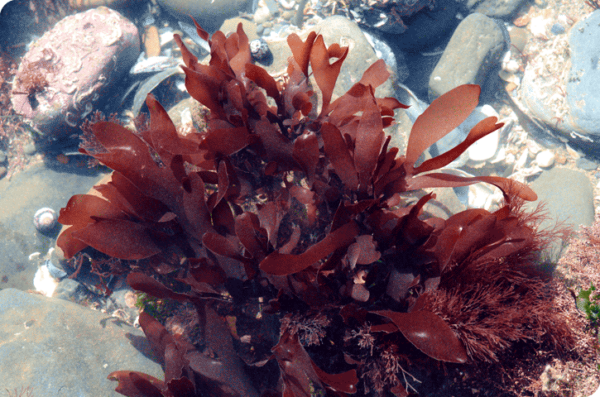 Dulse
There is a wealth of minerals found in dulse, including calcium, which contribute to bone mineral density. If you're concerned about developing osteoporosis, then ensuring that you have enough calcium in your diet is crucial for long-term health.