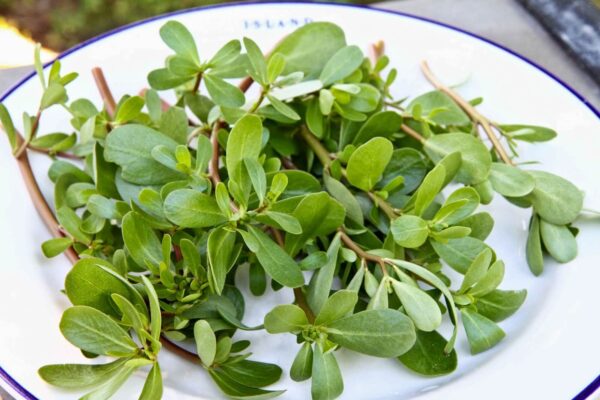 Purslane
The range of minerals present in purslane make it a healthy choice for people who want to protect their bones. Calcium is an element that is required to develop bone tissue and speed the healing process of the bones in our body.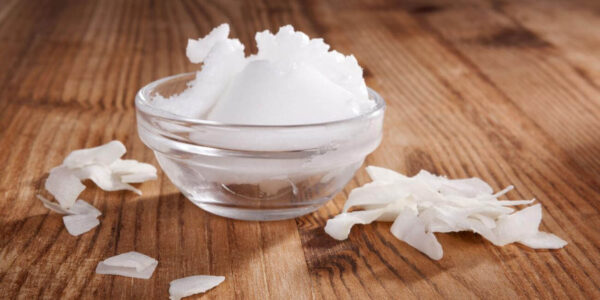 Coconut Oil
Coconut oil improves the ability of our body to absorb important minerals. These include calcium and magnesium, which are necessary for the development of bones. Thus, it is very useful to women who are prone to osteoporosis after middle age. Calcium is an important component of our teeth. It also stops tooth decay.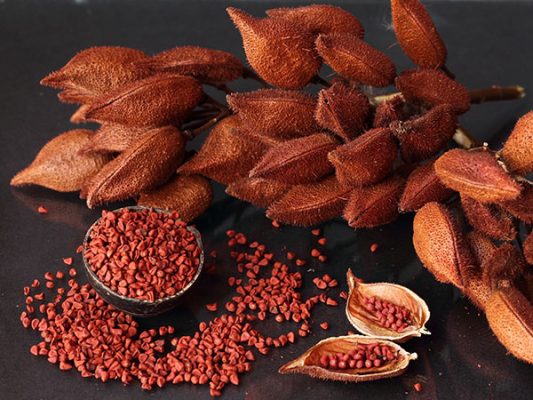 Achiote
A significant level of calcium found in achiote makes it important if you want to supplement your bone mineral density and ensure strength and durability as you age. Osteoporosis can affect anyone, so preventing it with essential minerals like calcium is crucial.