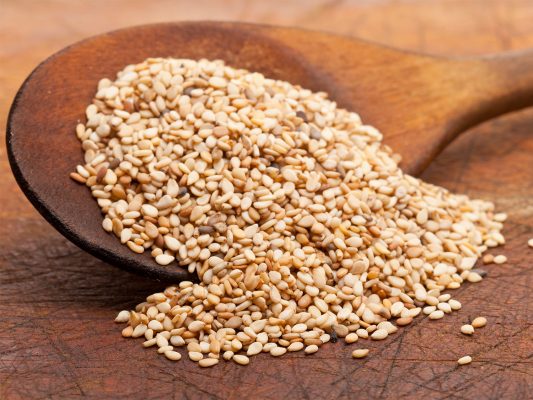 Sesame Seeds
Sesame seeds have impressive amounts of calcium that can be a major boost for your body's bone health. This mineral is an integral part in creating new bone matter, and strengthening/repairing bones that may be weakened by injury or the onset of debilitating bone conditions like osteoporosis.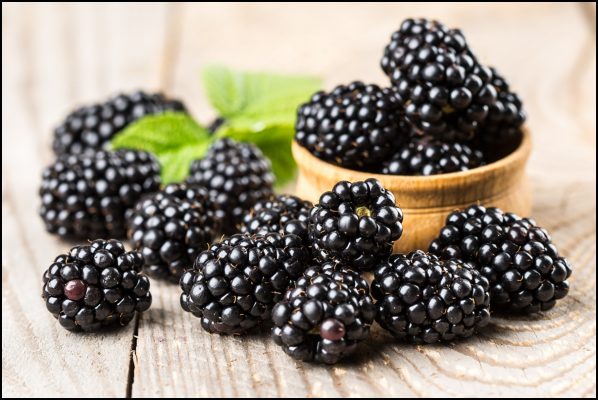 Blackberry
Blackberry contains the vital mineral calcium which is essential for maintain healthy bones. In addition to this, calcium and assists in building strong bones and contributes in proper cellular functioning.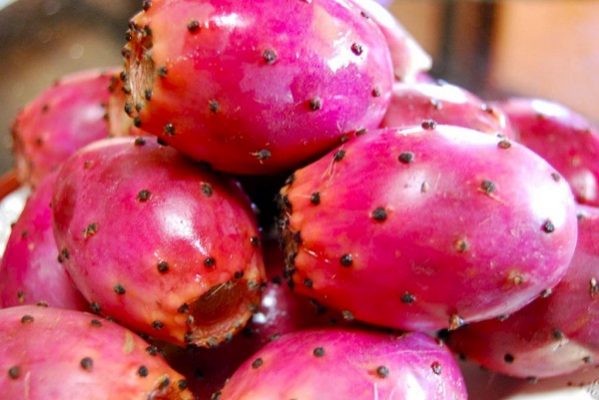 Prickly Pears
Calcium is an integral part of the human diet, and prickly pears contain a significant level of calcium in every serving. Calcium is a very important element in the creation of bone tissue in the body; in fact, 99% of the calcium in your body is found in your bones and teeth.