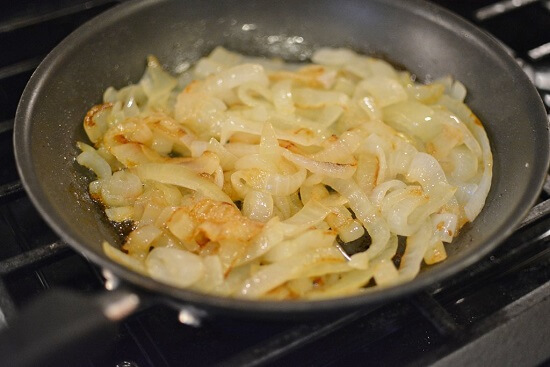 5. Onions help to fight against blood clotting in the body because they act as anticoagulants, or blood thinners, which prevent the red blood cells from forming clumps.
6. Onions manage diabetes because they contain chromium, a mineral that helps the body manage blood sugar levels.
7. Eating onions can help oral care.  According to sources, they can be used to prevent tooth decay and oral infections in the mouth, throat and lips.
8. The antioxidants in onions can help reduce the redness and swelling that is commonly associated with skin issues like acne, blemishes and scars.