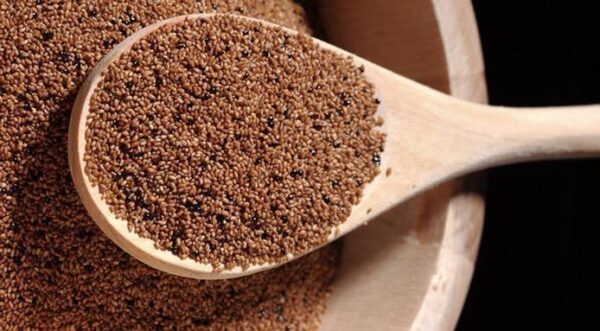 Increases Energy Production: Copper is essential for the synthesis of adenosine triphosphate, which is an energy storehouse of the human body. Copper acts as a catalyst in the reduction of molecular oxygen to water, during which the enzyme produces an electrical gradient used by the mitochondria to synthesize the vital energy-storing molecule. Therefore, when we have enough copper in our bodies, we will have enough functional and accessible energy to get through the day without feeling lethargic or tired.
Red Blood Cell Formation: Copper is essential in the production of red blood cells, hemoglobin, and bone matter. This is because copper is partially responsible for the efficient uptake of iron from food sources.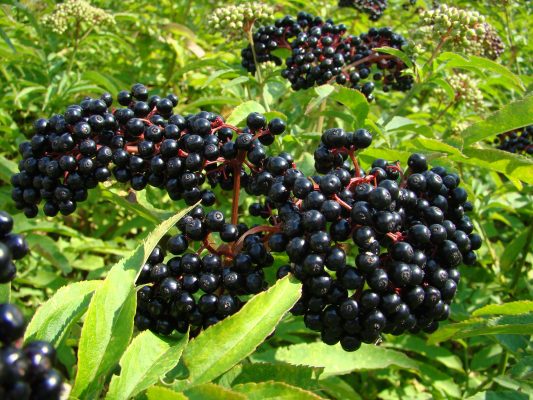 Boost Immune System: Copper is a vital part of the healing process and ensures better wound healing. Copper also acts as an extremely good immunity builder, which will allow your body to both defend itself better and heal itself faster.