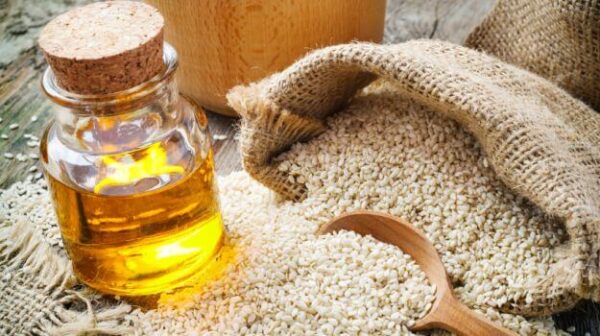 Reduces Cholesterol: Research studies have shown that copper can reduce the levels of "bad" cholesterol (LDL cholesterol) and help to increase beneficial cholesterol (HDL cholesterol). This lowers the chances of cardiovascular diseases like atherosclerosis, heart attacks, and strokes.
Enzymatic Reactions: Copper is either an element or a cofactor in as many as 50 different enzymes that take part in various biological reactions within the body. These enzymes can function properly only in the presence of copper. Without the enzymatic reactions in our various organ systems, our entire metabolism would slow down and the intricate network of reactions and metabolic pathways would cease to function in harmony.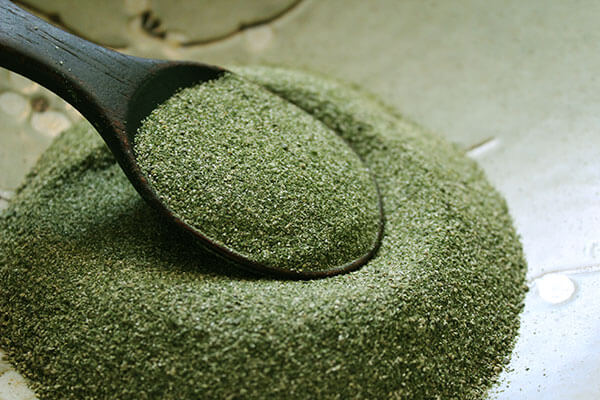 Utilization of Iron and Sugar: Copper helps in the absorption of iron from the intestinal tract and in the release from its primary storage sites like the liver. It also helps in the utilization of sugar in the body. By helping in the absorption of iron from food, copper guarantees a healthy red blood cell count and proper oxygenation of different organ systems.
Helps Prevent Premature Aging: Copper is a strong antioxidant, which works in the presence of the antioxidant enzyme superoxide dismutase to safeguard the cell membranes from toxins and debris. Superoxide dismutase is one of the strongest antioxidants that work within the body in the fight against toxins. Toxins damages different organ systems, but are specifically well-studied in terms of their effect on aging, including wrinkles, age spots, susceptibility to various types of cancer, macular degeneration, and kidney malfunctions.