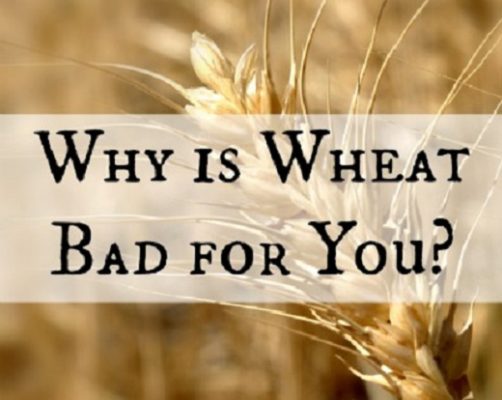 Wheat Spikes Blood Sugar
Studies have shown that wheat spikes blood sugar rapidly. Products like white bread get digested rapidly, which leads to large spikes in blood sugar. This ultimately stimulates hunger, calling for another high-carb meal.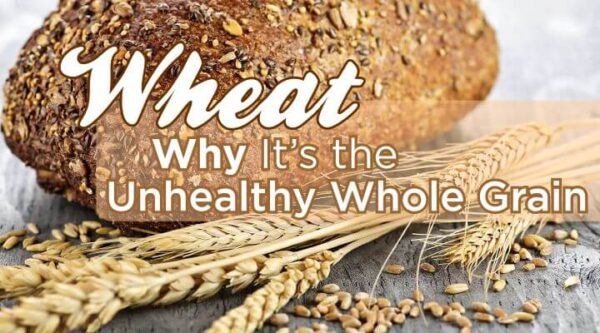 Wheat Can Cause Autoimmune Thyroid Diseases
Researcher from the University of Atatürk School of Medicine, Erzurum, Turkey, suggested wheat intolerance may play a key role in autoimmune thyroid diseases. In a study published in December 2003, scientists found that all their patients with autoimmune thyroid disease had antigliadin as their most common antibodies in their bodies. Antigliadin antibodies are produced in response to gliadin, a prolamin found in wheat.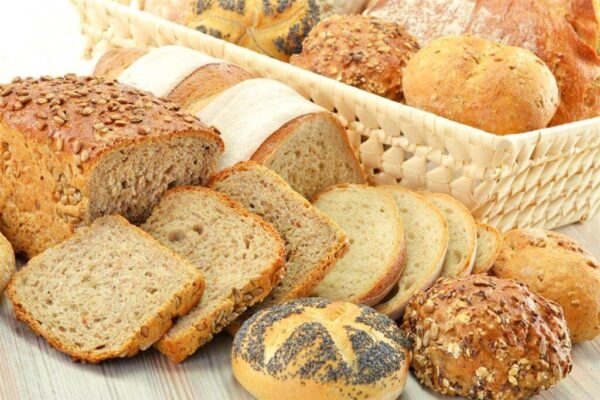 Wheat Raises Bad Cholesterol In The Body
Whole wheat raises LDL Cholesterol. High levels of LDL (the "bad cholesterol") are associated with an elevated risk of developing heart disease.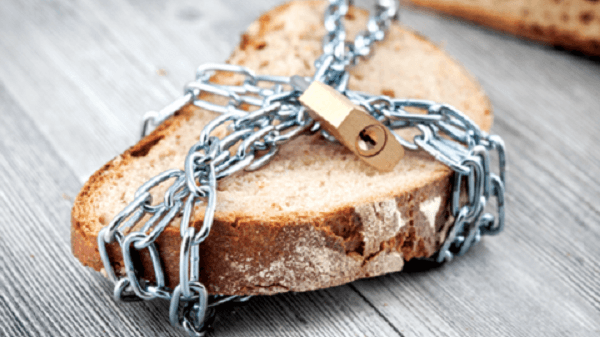 Autism
In July 2009, researchers from the University College of Medicine, Taoyuan, Taiwan published a study, suggesting that patients with autism should considered a wheat gluten-free diet for improvement.
In this study, a 3-year old boy with autism saw significant improvement after only 5.5 months on a wheat-free and casein-free diet. The boy went from begin able to barely move and talk to playing and sharing toys with his sibling and other children, behavior noted to be closer to that of an unaffected child. He also gained weight and grew in height.
Sources:
http://www.ncbi.nlm.nih.gov/pubmed/19758171
http://www.ncbi.nlm.nih.gov/pubmed/19664354
http://www.ncbi.nlm.nih.gov/pubmed/12650798
http://www.ncbi.nlm.nih.gov/pubmed/1246624
http://www.greenmedinfo.com/article/celiac-disease-found-far-higher-percentage-patients-end-stage-autoimmune-liver
http://www.greenmedinfo.com/article/wheat-protein-antigens-likely-play-role-subtype-psoriasis
http://www.greenmedinfo.com/article/recurrent-miscarriages-may-be-due-undiagnosed-celiac-disease
http://www.greenmedinfo.com/article/wheat-intolerance-may-play-key-role-autoimmune-thyroid-diseases