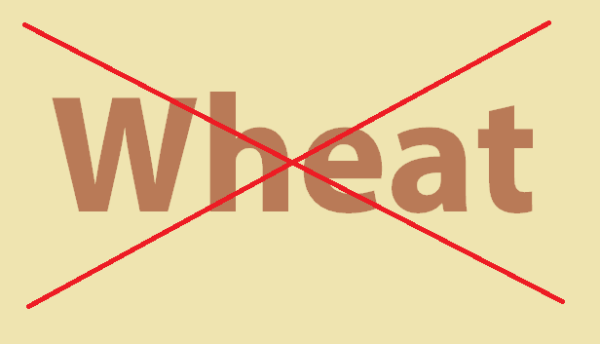 Wheat Steals Minerals From Body
Wheat "steal" vital nutrients from the body.  An element in wheat called phytic acid binds minerals like iron, magnesium, calcium and zinc and prevent them from being absorbed in the body, according to studies. This can lead to several diseases.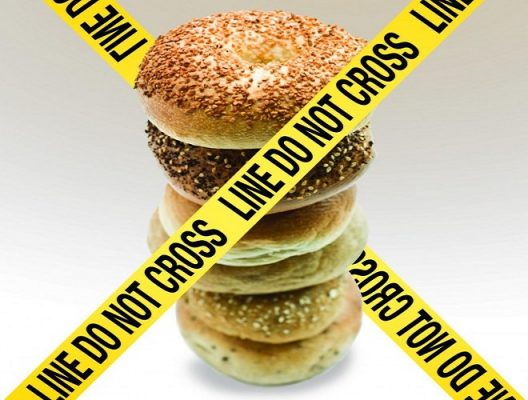 Multiple sclerosis
In September 2009, the National Center for Biotechnology Information (NCBI), published a study where researchers associated eating gluten from wheat products to the possible development of multiple sclerosis. The researchers examined results from 98 patients with MS and found the strong link between the disease and wheat gluten sensitivity. The researchers concluded that MS patients with gluten antibodies should consider a gluten free diet.