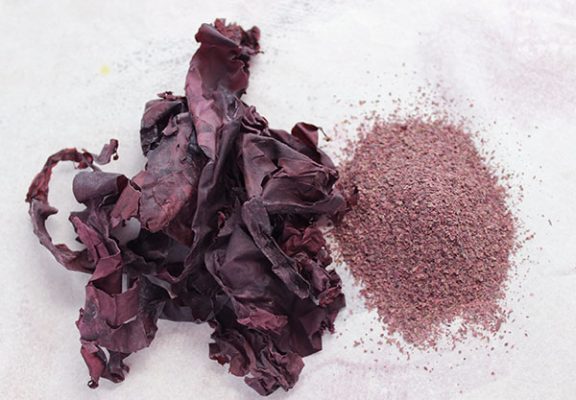 Improve Muscle Function: Iron is a vital element for muscle health. It is present in the muscle tissues and helps to provide the supply of oxygen required for contraction of muscles. Without iron, muscles lose their tone and elasticity; muscle weakness is one of the most obvious signs of iron deficiency.
Immune System: Iron also plays a key role in providing strength to the immune system of the human body. Thus, the body is made proficient enough to fight against a number of diseases and infections. Red blood cells are necessary for providing oxygen to damaged tissues, organs, and cells.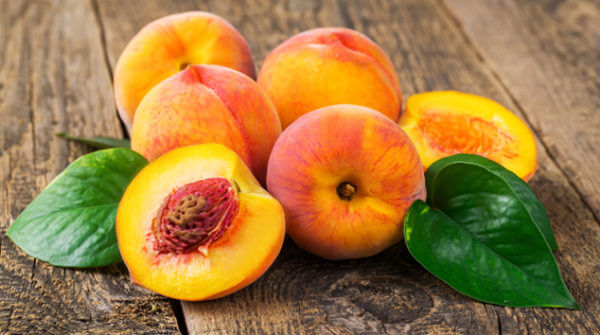 Treat Insomnia: Iron is also useful in treating insomnia in the human body and helps to improve the healthy sleeping habits and quality of people by regulating their circadian rhythms. Proper red blood cell count can also result in less fluctuation of blood pressure, which can often keep people awake at night.