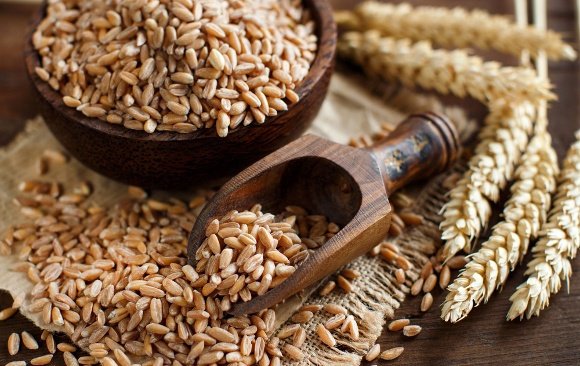 Regulate of Body Temperature: Iron is an important facilitator for regulating body temperature. Keeping the body temperature stable means that enzymatic and metabolic functions can happen in their most optimal and efficient environments and temperatures.
Oxygen Carrier: One of the most important health benefits of iron is that it acts as a carrier of oxygen and thus participates in transferring oxygen from one body cell to the other. This is a vital function of iron, as oxygen is required by each and every organ system to perform routine functions.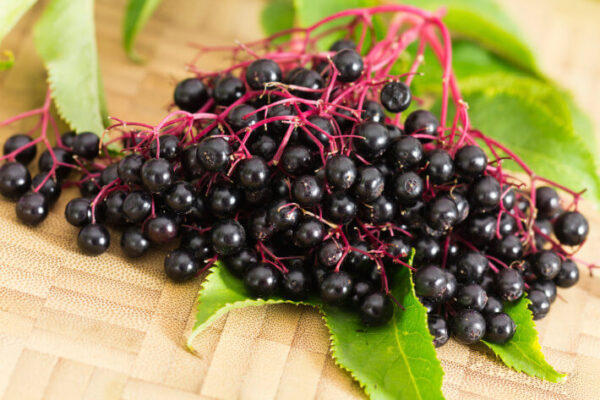 Iron Deficiency Anemia: Iron is helpful in the treatment of a severe disorder called iron deficiency anemia, which results from a lack of iron in the human body. This terrible disease affects millions of people around the world and is the most common nutritional deficiency in the world.
Neurotransmitter Synthesis: Iron actively takes part in the synthesis of a number of essential neurotransmitters like dopamine, norepinephrine, and serotonin. These chemicals play a major role in different activities involving neurons and the human brain.