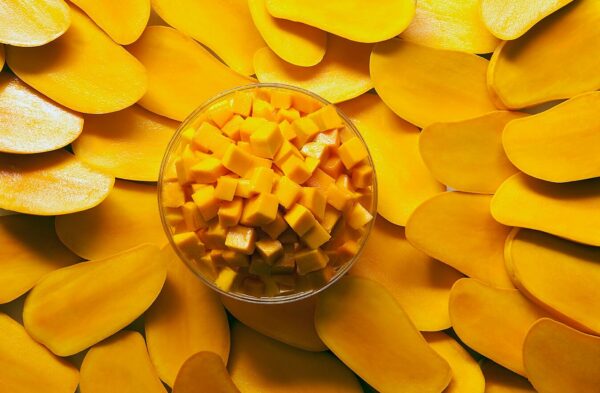 Hemoglobin Formation: Formation of hemoglobin is the chief function of iron. Since iron is a part of hemoglobin, it aids in transporting oxygen to the body cells. Additional hemoglobin is vitally important for women because the amounts of blood lost every month during their menstruation, which is one of the major reasons why women are more likely to suffer from anemia than men.
Boost Energy And Eliminate Fatigue: Health benefits of iron also include the elimination of unexplained or chronic fatigue, which may occur in both men and women. Iron deficiency is a natural cause of fatigue since it is an important component of hemoglobin. So, the inclusion of iron in your diet keeps you fit and is an important participant of energy metabolism in human body.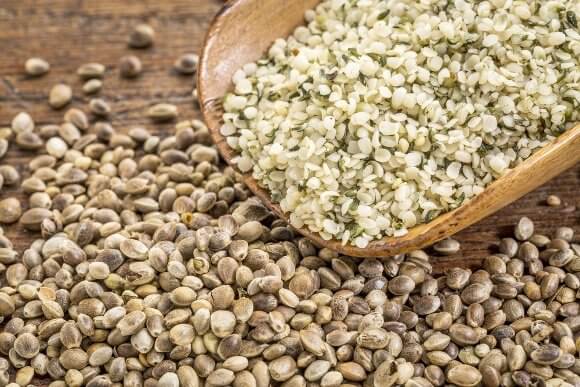 Boost Brain Function: Increased development of the brain is also one of the many benefits of iron. Since oxygen supply in the blood is aided by iron and the brain uses approximately 20% of the blood oxygen, iron is directly related to brain health and its functions.
Restless Leg Syndrome: Iron deficiency is one of the causes of the restless leg syndrome. Most research on this syndrome has concentrated on iron. Low levels of iron in the blood are a major cause of the condition, so proper intake of plant based foods with iron is required to heal this problem.