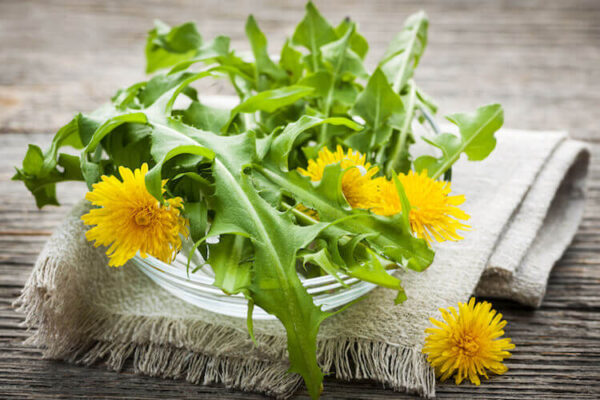 9. Dandelion greens have been shown to clean and improve liver function by removing toxins from the organ.
10. Dandelion greens are rich in antioxidants that prevent toxins from damaging the cells in the body.
11. Dandelion greens contains essential fats and antioxidants that help reduce inflammation throughout the body.